Japan is one of those countries that is warm and welcoming to travelers, but its strict cultural rules and all the hurdles along the way can be a little inscrutable especially if you have never set foot in the land of the rising sun.
  But don't worry! This foreign country is not as impenetrable as you think. We are going to dive into all the ways you can do to be well-prepared and have a comfortable stay in Japan. Here are 13 important tips for planning a trip to Japan:
Do's:
Secure the necessary documents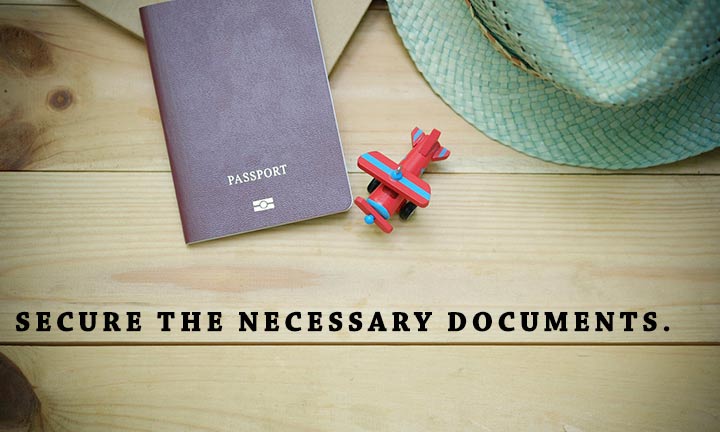 Secure your passport, visa, and airline tickets before your flight. Make sure that your passport is still valid to avoid problems and delays in your vacation. If there are any passport-related concerns, settle it before you leave your country. There are no passport services at the airport.
Also, it's strictly necessary to know the rules that come with your tourist visa and even "visa-free" visits.
Book your accommodations ahead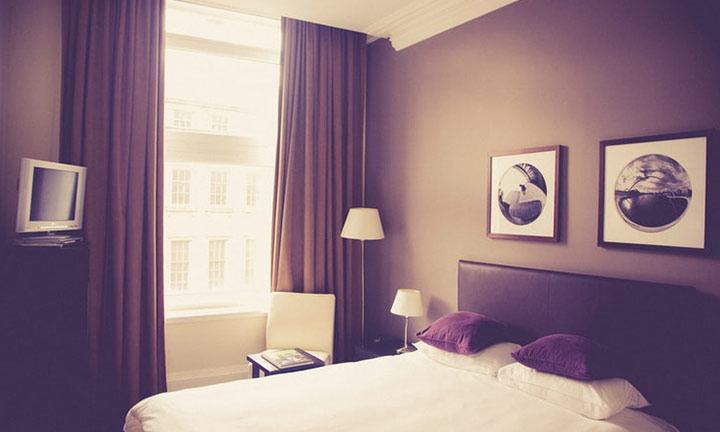 Hotels and inns in Japan usually fill up fast. To get the best deals and the most comfortable accommodation, look for a place to stay and relax in at least weeks before your trip. You don't want to waste your time looking for a place in an already fully-booked city. Aside from that, locals like to prepare for your arrival. So it's only respectful to book ahead.
Grab a Japan railway pass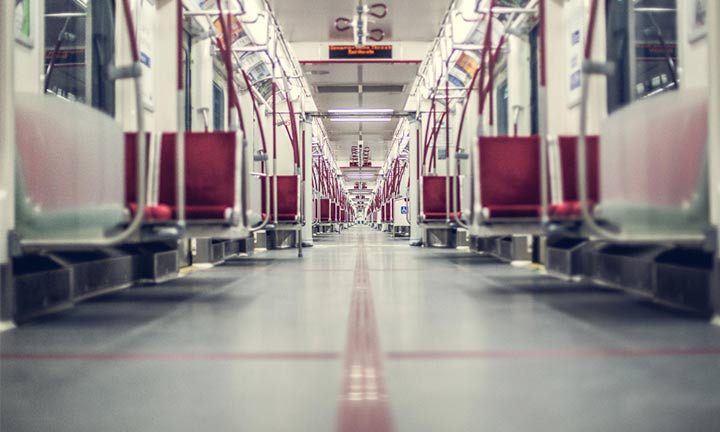 If you plan on exploring the country as much as possible, a railway pass will be necessary for you. This allows tourists to get unlimited rides to trains and other modes of transportation for a certain period of time.
  All things considered, it's necessary to reserve a pass while you're still in your home country. You cannot purchase the pass when you're already in Japan because this is available to foreigners only. Purchase a Japan railway pass here.
  Sample text Sample text Sample text Sample text Sample text Sample text Sample text Sample text Sample text Sample text Sample text.
Purchase tickets and passes in advance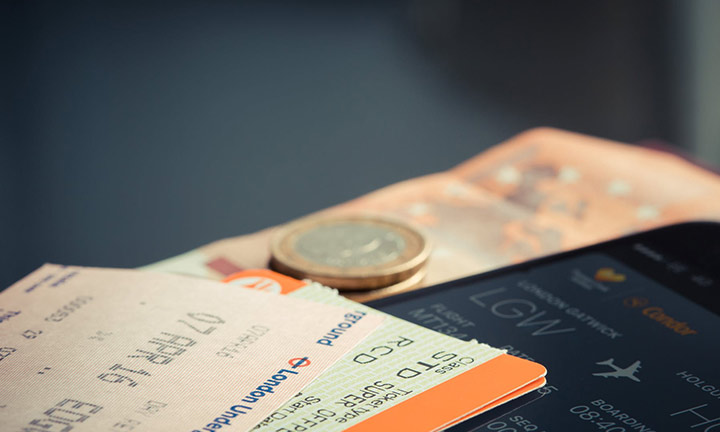 Famous attractions like Disneyland and Universal Studios allow you to purchase a ticket in advance. This will save you a lot of time and keep you away from long queues. Some online booking sites also give you discount rates if you book in advance. Thus, secure your passes weeks in advance.
  Additionally, preparing an itinerary gives you the chance to read about the places and temples you want to visit. It's hitting two birds with one stone.
Learn some basic Japanese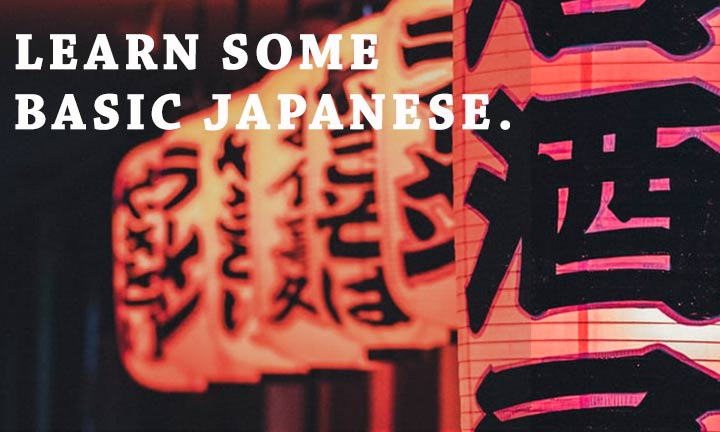 You don't have to be fluent in Japanese. All you need is an armor of basic knowledge in their language. Try to learn basic greetings and phrases before your trip. Remember, not a lot of locals speak English, and most signages and transport maps are stated in Japanese only.
  Aside from that, locals appreciate it a lot if tourists learn their language. It's just a better way to connect to the people and their culture.
Book your own travel photographer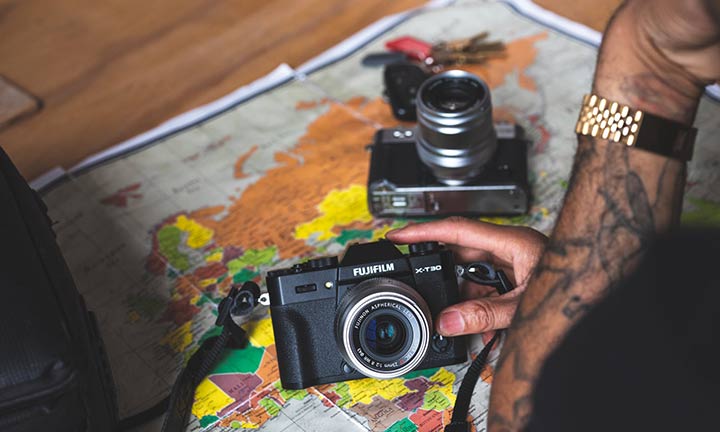 In Japan, everyone is minding their own business. In that case, it can be difficult to ask someone to take a picture of you. With J-Snap, you can have your personal photographer to capture your best memories in the most wonderful places.
  For more information, click here.
Know their meal etiquette