12 Advantages of Travelling to Japan with a Professional Photographer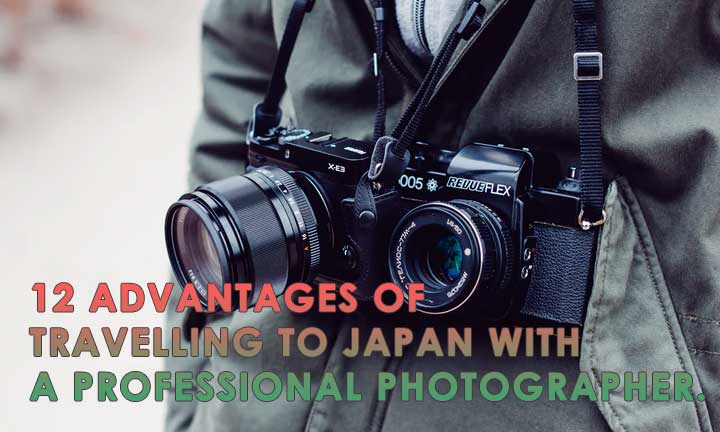 Travelling to Japan is one thing that every traveler must consider. Japan is known to be one of the most beautiful countries in the world. Every place is very scenic that you would want to have a photo at every corner. Even when you are just strolling around, the busy intersections filled with lights will surely catch your attention. It will surely make you strike a pose in the middle of th
  A photo opportunity is a must in Japan's jaw-dropping scenery. However, there's this one situation that everyone can relate when travelling alone. It is getting a decent photo with the picturesque landscapes. Most of the time, taking a selfie is not good enough to capture the whole view. To be able to take a good photo, you need the skills and knowledge in lighting, angles, and on how to use the camera. This might sound too much but yes, you need these skills to be able to get the perfect photo getaway.
  To help you get the perfect photo, hiring a professional photographer is the best option. It may seem like an additional expense but the quality and efficiency is very worthy. Aside from that, there are many more advantages of travelling to Japan with a professional photographer. Check out the list of reasons why it is worth
  Advantages of Travelling with a Professional Photographer
Allows you to enjoy the place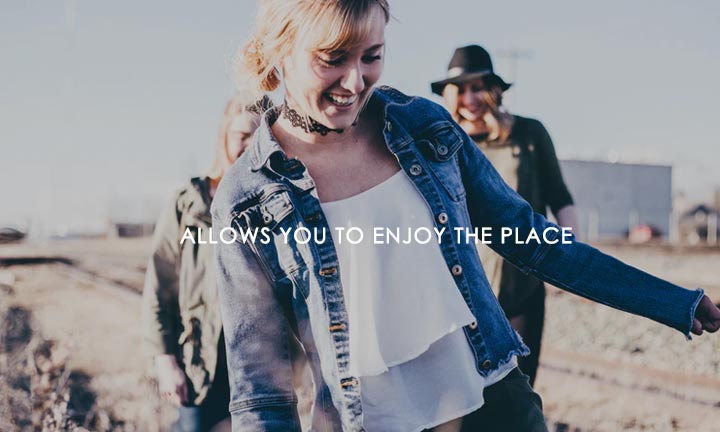 When you hire a professional photographer, you will be able to enjoy Japan's beauty to the fullest. It will allow you to appreciate the beautiful landscapes while not having to worry about asking random strangers to take your photo. All you have to do is strike a pose with your warmest smile and the photographer will take care of the rest.
Capture real moments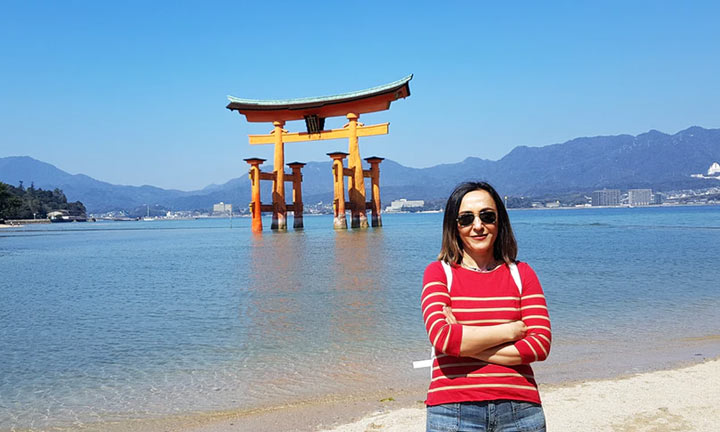 One good thing about having a professional photographer with you is that he can capture real moments on the spot. Stolen photos are always the best when travelling. The photos can tell a lot of stories about your travel where you can see genuine happiness about the place. It can also help you reminisce good memories in your travel.
Highlights the destination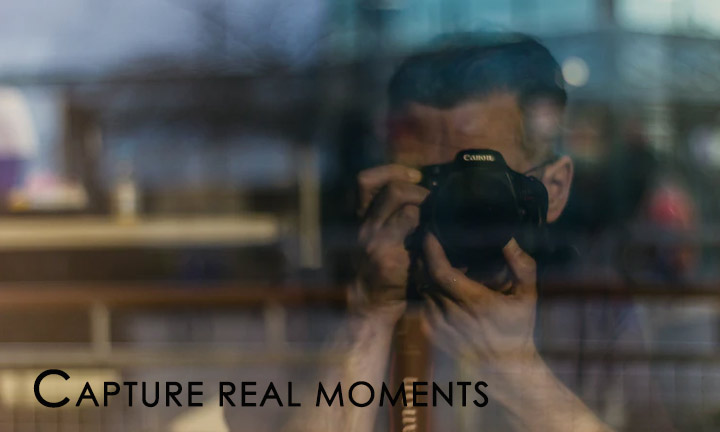 Taking selfies when travelling is not that bad most especially when you only want to have a souvenir photo in the place. However, having a nice pose with a beautiful landscape behind you is still the best souvenir you can get. Having a professional photographer around will make that wish come true. Aside from only having close up shots with limited view of the place, you can get a whole photo of the view with you on it. Just like killing two birds with one stone. You get to have a nice pose with a good quality photo.
You'll get good angles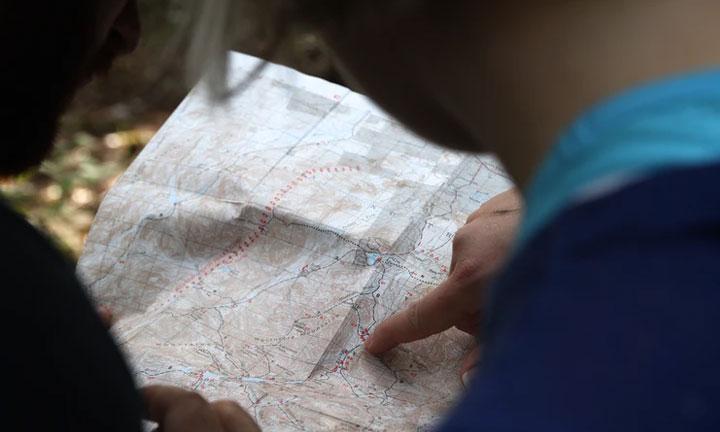 We all know our best angles most especially when taking a selfie but professional photographers know better than we do. They know how to capture the best angle with good lighting and they also know where the best spot for photos is. Sometimes, we think we know better when taking photos but hold up, professional photographers actually know best.
It can save time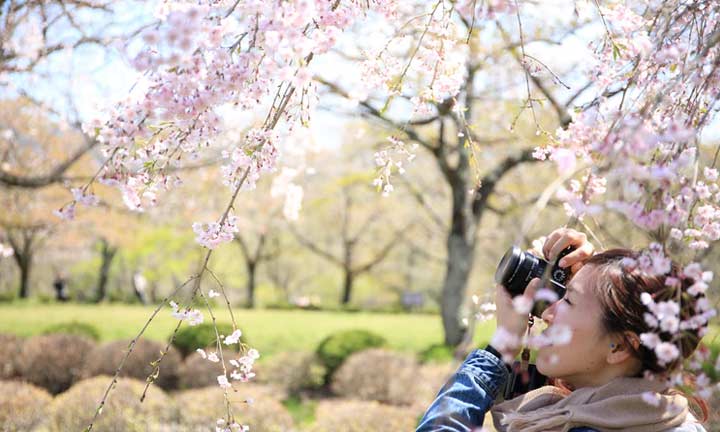 Rather than getting shy all the time if you will ask a random stranger to take your photo, having a professional photographer around saves your time. You don't have to ask anyone to take a photo of you and all you have to do is to strike a pose. Aside from that, you will also have full access to a professional vacation photographer kit and that makes a whole lot different. You'll get to have the best travel photos you can ever imagine.
Insider knowledge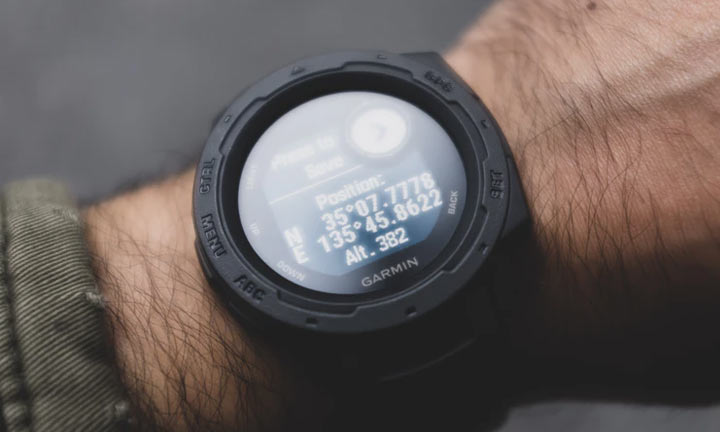 Most of the professional travel photographers are just from the locals so they know better about the place. Since Japan has a lot of scenic views that you should not miss, a photographer can guide you to places that you never knew existed. Aside from that, you'll get to have insider knowledge to beautiful spots and get unique photos.
Someone that speaks the local language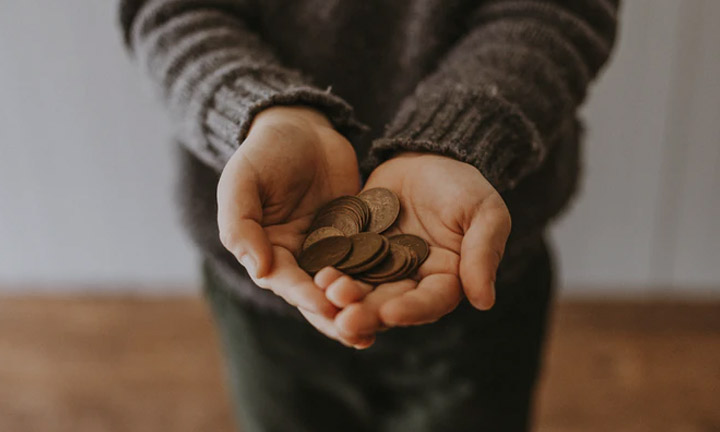 One of the most challenging parts of travelling alone is communicating with the locals. You want to take nice photos but you don't know what to say to the people around. This is one of the best advantages when you travel with a professional photographer. You get to have an interpreter and a guide who can take good photos of you all at once.
Lasting memories of your vacation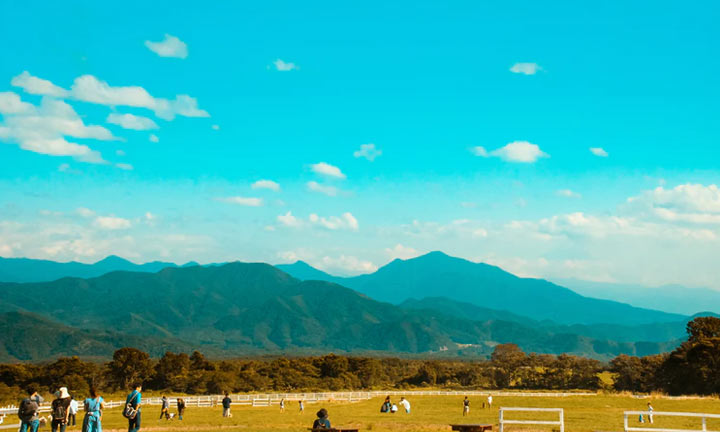 They say a picture paints a thousand words and it is definitely true with your travel photos. You can keep the memories of your travel to Japan in your mind but the photos will remind you of the beautiful things that happened there. High quality photos will always be your best friend when reminiscing some memories from your travels.
Be in as many photos as you want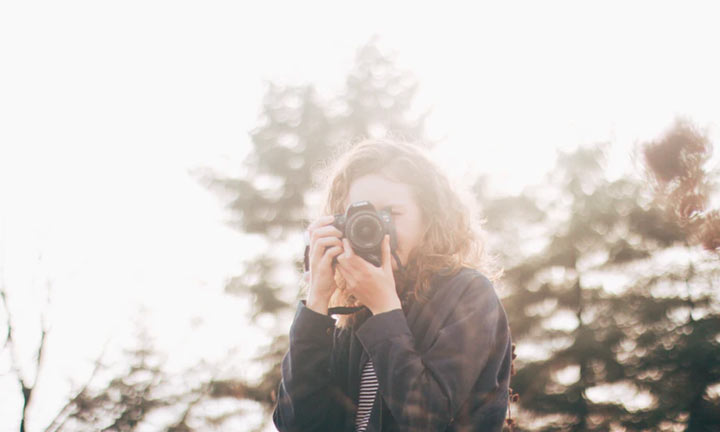 With a professional photographer, you don't have to worry about being left out in any of the photos. Aside from beautiful shots, you also get to see yourself included in all of the nice landscapes around Japan. This will serve as your best souvenir during your travel. Also, if you are travelling with your friends and family, hiring a professional photographer is your best option. This will assure you that all family members and your friends are in the photo and no one is left out. Making the trip more memorable when you look back years after..
Quality edited photos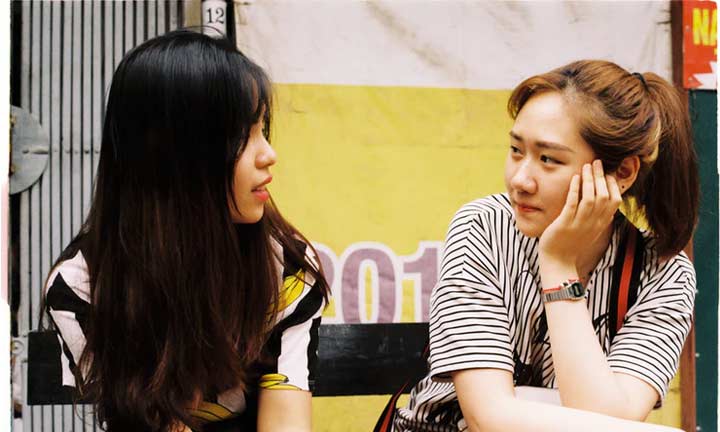 The advantage of hiring a professional photographer is not only having beautiful shots taken for you but also having high quality edited photos. The key to a great photo is usually in the post editing process which professional photographers are good at. You may be good at taking photos but the editing part may take you a lot of time to finish and get the best results. So leave all the worries to the photographers and just enjoy your travel.
You get to gain a new friend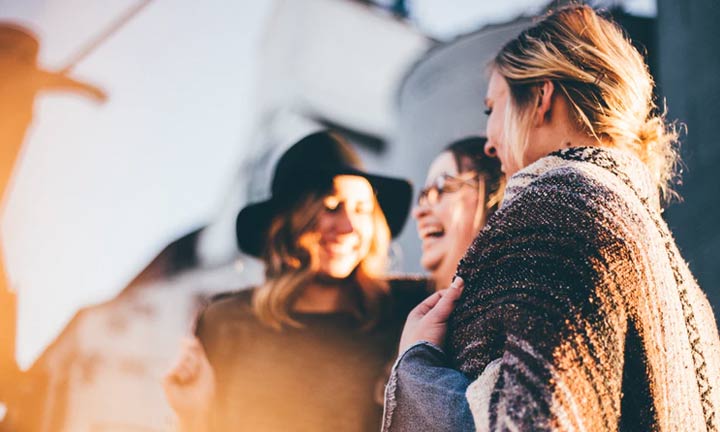 Travelling is all about experiencing different rich cultures, enjoying the beautiful scenery, and above all, meeting new people. Having a professional photographer with you is just like traveling together with a friend you just met. You can get to know each other along the journey and be good friends after. Isn't it nice to become friends with someone you just met and share good memories of your travels? Aside from that, you can also learn some tips on how to take good photos and how to do post-editing of photos so you can try it yourself next time.
It is just really worth every penny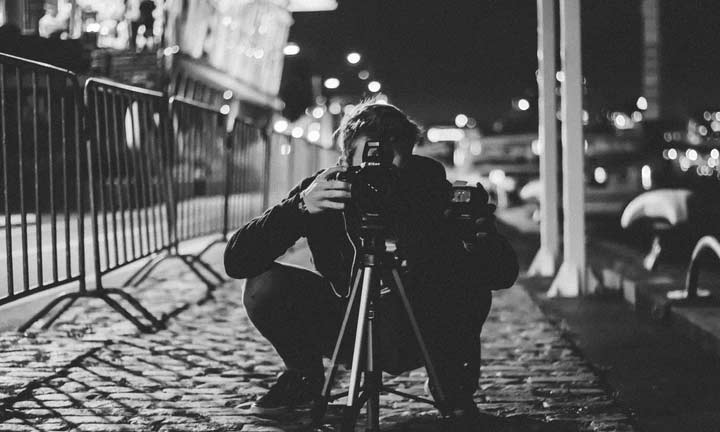 Hiring a professional photographer may sound like an additional cost to your travel budget and hassle on your part. Since you have to spend some time researching legit and good photographers around Japan to go with you and include it in your budget. These things may just let you choose the option of not having a photographer at all but despite those, it is really worth the try. There are actually more pros than cons when hiring a photographer. The cost is nothing compared to the hassle free travel you'll get plus the beautiful photos.
  Travelling is not just about enjoying the beautiful scenery, but it is also about capturing remarkable memories with lenses. You can keep your happy moments in Japan through your memory but having physical copies of those memories is way more exciting. You can always look at your photos and look back at all the things you did during your trip.
  Photos hold the memories that you do not want to forget. These are your precious souvenirs of the fun and exciting experiences you had and professional photographers can help you with that. A vacation photographer is really worthy to help you capture the most special vacation to you and look back on for many years to come.