2020/04/24
3 Low-Budget Tips for Japan Travel Packages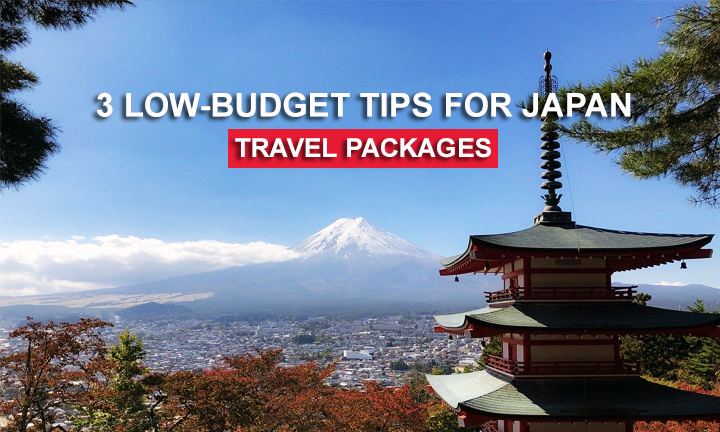 Japan is growing to be one of the most popular tourist destinations in Asia. In fact, A nippon.com article shows that approximately 31.2 million foreign tourists traveled to Japan in 2018. Additionally, that number is 8 percent higher than the tourist count in the previous year. So if you don't want to miss out, you should put Japan in your next travel list. However, you can end up spending lots of money if you travel overseas without a good plan. Luckily, we've got the best budget-friendly tips to help you with your Japan travel packages.
Travelling to Japan
  Japan has lots of different destinations that you can choose from such as Tokyo, Kyoto, Osaka. Each place has its own unique set of locations and activities that you can choose experience. Which means that learning about a specific location can help you choose the best Japan travel packages available. Additionally, you should also consider the fact that Japan has four seasons each year. And as a result, you can expect different sceneries, food, and activities depending on the season of your visit. In fact, the rates of Japan travel packages can also change from one season to another. So make sure to pick the best time for your budget trip to Japan!
Tips for Picking the Right Japan Travel Packages
  Traveling to Japan can be an amazing experience that takes you from old cultural sites to futuristic cityscapes. However, there are a few important Japan travel packages tips that you should take note of. After all, traveling to Japan isn't all fun and games. In fact, the first hurdle you'll likely experience is the prominent language barrier between tourists and locals. A survey from a nippon.com article, Japan ranks 53rd out of 100 non-english speaking countries. Which puts Japan in its 4th year of fall in the "low proficiency" category. But don't worry, you can easily find your way if you know a few common words to help you find your way. In fact, using apps or hiring a local photographer can make communication problems a little less bothersome. Additionally, here are a few things to consider before you choose one of many Japan travel packages.
1. Consider your transportation options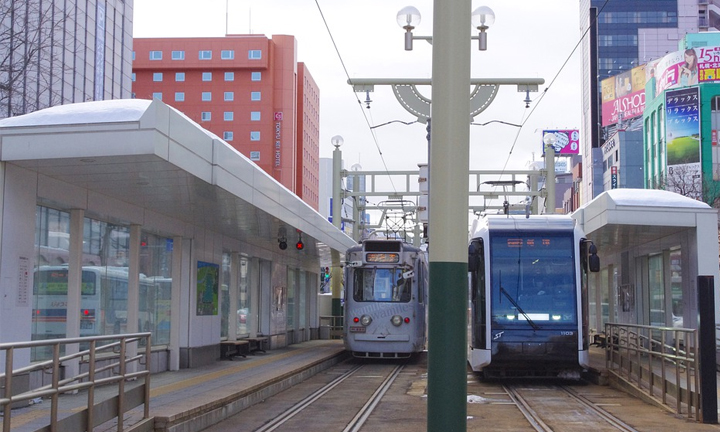 If you want to find your way around a foreign country, you need to know a thing or two about its transportation system. Luckily, Japan is home to one of the best public transportation systems for you to choose from. In fact, check out this list of public transportation options for you to consider
Taxi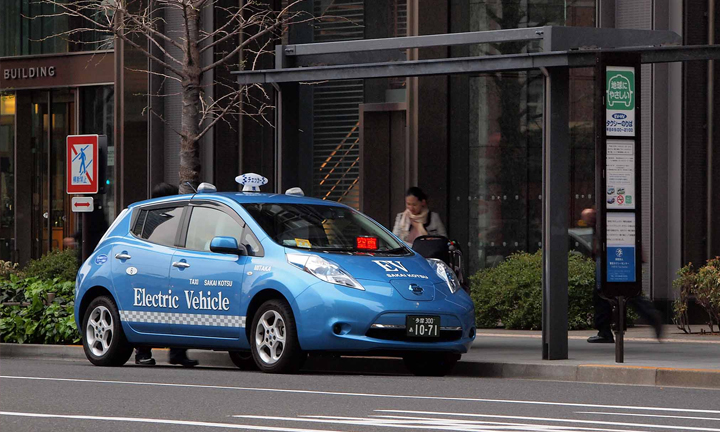 Like any other city in the world, you can easily find a taxi in the urban districts of Japan. This is especially important because first time travelers often find it hard to navigate through busy city streets. However, you should watch out because taxis can be a little priy. Additionally, the lack of street names and clear landmarks can make it difficult for you to pinpoint a location.
Things to consider:
The flag rate for taxis is around 600 yen for the first two kilometers and 90 yen for succeeding distances.
You don't need to pay tips to taxi drivers.
A taxi with a red light means that it is available for you.
Green light means that the taxi charges with a nighttime rate.
Yellow light means that the taxi is currently on call for a different customer.
Prepare a specific address or a map to help your driver pinpoint your destination.
Buses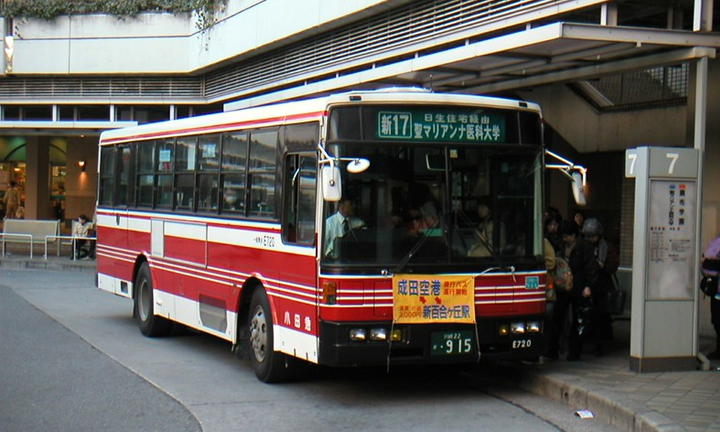 You'll notice that most Japan travel packages have their own bus or transportation accommodations. That's because the complex routes and unfamiliar signs in public buses can be misleading to travelers. Additionally, you'll find that buses in the city will be crowded most of the time. So you can expect to stand for the whole ride when things get a little too crowded. However, if you want to try the bus for experience, just make sure that you read the signs and prepare for your destinations. In fact, using mobile apps for transit and travels may help you out in your adventure.
  You can ride long-distance buses to travel from one city to another.
Check out the following details:
 Long-distance buses are cheaper than trains, however, it'll take you a little longer to reach your destination.
 You can buy tickets from different bus services that offer high-end amenities like toilets, comfortable reclining chairs, and blankets.
 You can avoid traffic and travel faster if you ride on a night bus.
 Morning bus buses can be slower due to heavier traffic situations, however, you can also see the beautiful country-side view.
Trains and Subways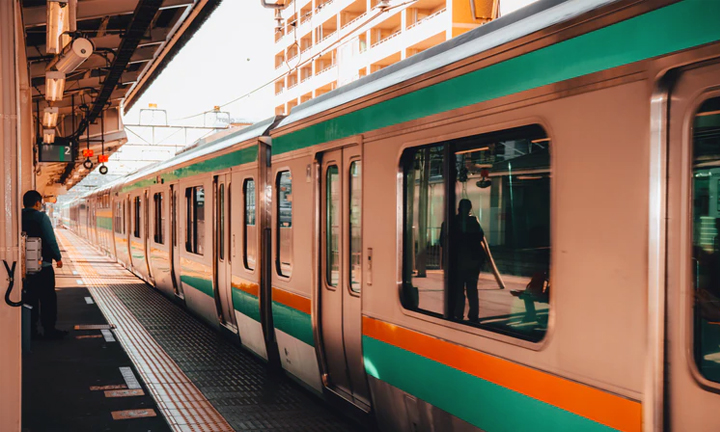 Subways and trains are the most reliable and accessible form of transportation in Japan. In fact, you'll find different trains in small cities and districts. However, there are still a few points that you should remember. For example, here are couple of things for you to remember when you ride a train:
 Subways close at midnight, which means that you'll have to ride a taxi if you miss the last train.
 You can travel via subways from 6:00 in the morning to 12:00 midnight.
 Morning rush hours normally start and end at around 7:00 am to 10:00 am. So try to avoid traveling within these hours.
 You'll notice another rush hour from 5:00 pm to 6:30 pm in the evening. So you can either travel earlier or later than the mentioned time frame.
 Expect a hectic and crowded environment during rush hours.
 You can get your tickets via vending machines that are located in the station.
 Don't throw away your ticket because you will use it at your next stop.
 Expect ticket prices to change from one location to another.
 You can save a lot of money if you get one pass for multiple train raids. You can get a single pass that's valid for either a couple of days to even a week.
 You can travel by train to almost any major destination in Japan.
 Traveling by bullet train is the most efficient method to get from one location to another.
Airplanes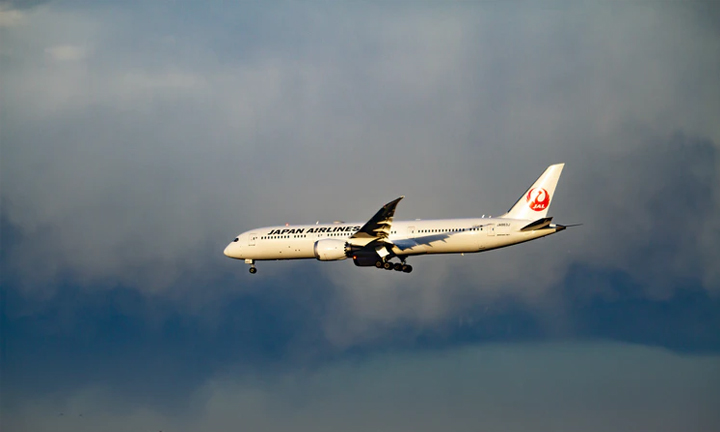 Domestic flights are readily available in Japan, however, it's far from cheap. So if you're looking for affordable Japan travel packages, we wouldn't recommend airplane rides. However, you can now find slightly cheaper domestic flights to Hokkaido. But with the availability of bullet trains, you'd be better off with a train ticket back and forth.
2. Pre-Book Your Accommodations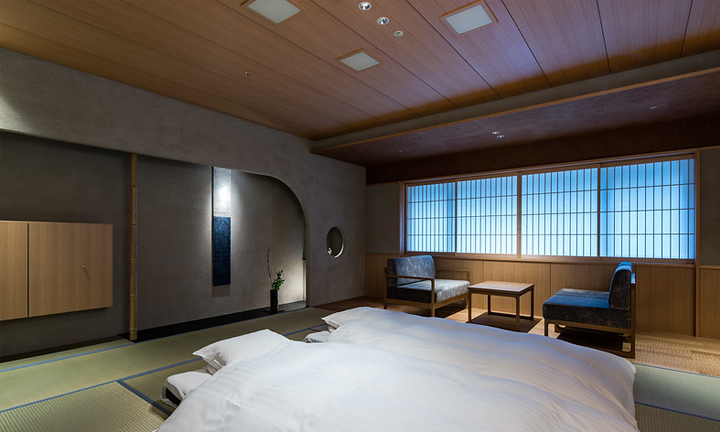 If you want to get cheap accomodations, you should definitely book your rooms early. In fact, a lot of websites and apps can help you find budget hotels in Japan. For example, you can find hotels in Tokyo that are as cheap as 12,430 Yen. Additionally, most of these sites offer discounts if you book in advance. However, some options may look way better than they actually are. So be sure to check for customer ratings and reviews before you book a room. After all, learning from other customers' personal experiences is the best way to find the right hotel. Finally, don't let the vast options mislead you! Just take your time and compare your options. Who knows, your next room may even be the most affordable yet memorable one yet!
3. Pick an Ideal Destination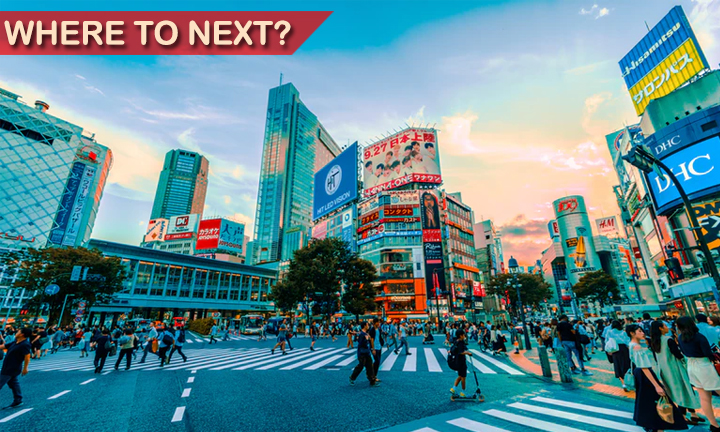 As you plan your trip, you'll realize that Japan is full of places that you can actually go to. In fact, a lot of Japan travel packages offer diverse tours for cities, temples, and even outdoor adventures. So you should definitely pick a specific destination before you start booking your tours. But don't worry, because you'll find lots of information about the best spots in Japan. In fact, check out our list of the best places to visit in Japan.
Tokyo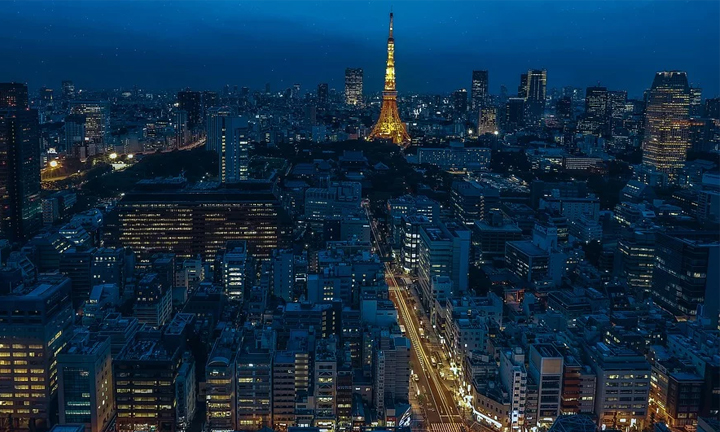 As the capital city of Japan, Tokyo is a place where first-time tourists should visit. In fact, you'd be missing out on Japan's diverse city scapes and accessible outdoor sites if you don't visit. For starters, Tokyo has all the iconic spots for you to take amazing pictures of. In fact, you can even hire a personal photographer to make your shots more awesome. Additionally, here are the top spots that the best Japan travel packages should include:
 Tokyo Skytree
 Imperial Palace
 Senso-Ji Temple
 Ginza District
 Tokyo National Museum
 Shinjuku Gyoen National Garden
 Ueno Onshi Park
Kyoto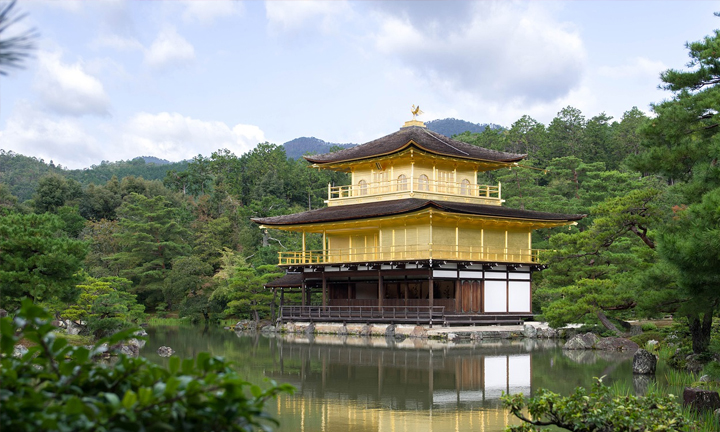 Another city with the best Japan travel packages would be Kyoto. After all, it has a lot of beautiful things that are perfect for photoshoots! Here, you can visit amazing historical sites like the Nijo Castle as well as shrines and temples. Additionally, you can also enjoy lots of delicious cuisines and treats in Tokyo. Finally, you should pick tour packages that include the following spots:
 Nijo Castle
 Kyoto Imperial Palace
 Kyoto National Museum
 Fushimi-Inari Taisha Shrine
 Heian Shrine
Mt. Fuji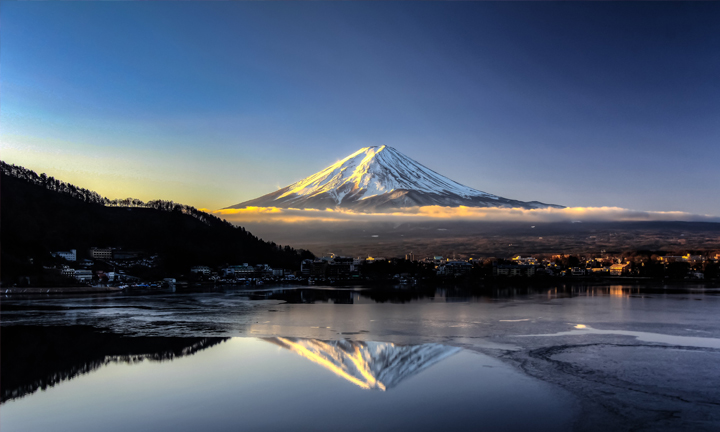 If you want to visit the most iconic spot in Japan, then Mt. Fuji should be on your list. Luckily, you'll find lots of different packages for this destination. In fact, you can generally get a 3-day tour that consists of Mt. Fuji and the Nara trail. Which means that you'll get to experience Japan's natural treasures in one go. Additionally, you'll be guided through almost all the most popular tourist spots within this area. So what are you waiting for? Buy your tickets, book your tours, and hire a personal photographer to capture your amazing trip to Japan!