2020/03/27
Amp Up Your Style at the Best Fashion Destinations in Japan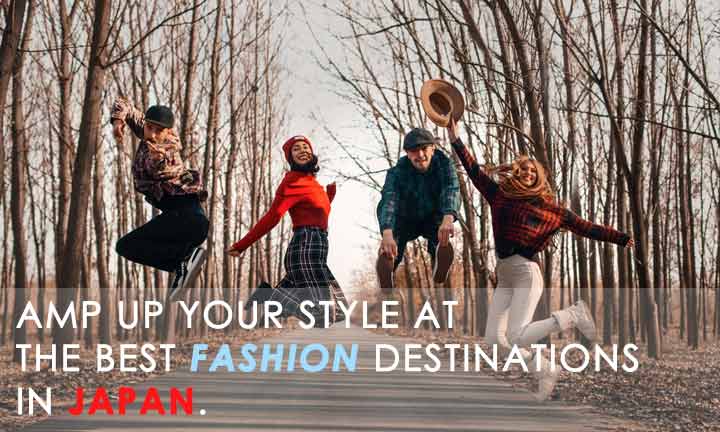 Tokyo is Japan's foremost fashion capital. The streets and neighborhood in Tokyo accommodates high-end fashion stores and boutiques, all of which many have visited. From streetwear to runway-ready pieces, Tokyo has got it all!
  Harajuku, Daikanyama, Shibuya are the haven of fashion enthusiasts. These districts and ward are home to Japan's most bona fide wear emporium. Not to mention, you can also find the international high-fashion labels such as OFF-WHITE and Supreme just in the corners of these streets.
  Whether you are in need of a wardrobe overhaul, or just dying to add a little oomph to your style, we might be of help to you. Here is a list of some of the best fashion destinations that you can go to in Japan.
Harajuku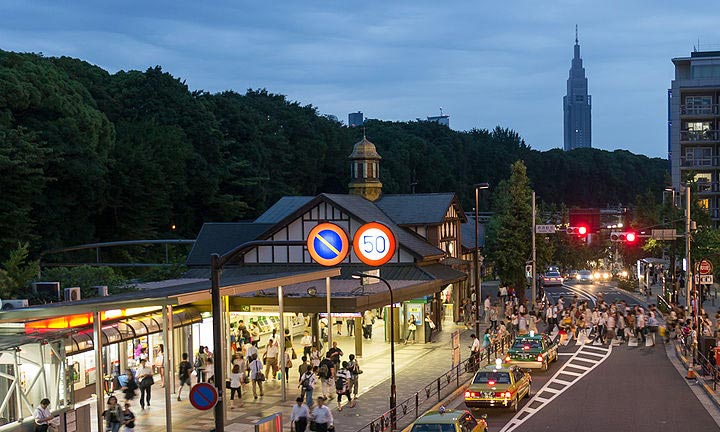 Many regard Harajuku as the birthplace of Japan's streetwear. Most of the store spaces are notorious for their chill minimalistic theme which houses a wide variety of clothes and style selection. Take a peek at some of the well-known independent local fashion stores and the flagship stores.
GR8
  GR8 is instrumental in the identity of the city of Tokyo's elaborate youth-oriented lush market. It was founded by Kubo Mitsuhiro back in the year 2005. The store is accommodated inside of the Laforet Harajuku mall where you can find a plethora of tables and racks that displays relevant labels and big ballers in high-fashion including Balenciaga, READYMADE, Martine Rose, A-COLD-WALL* and a whole bunch of other household names in fashion.
  GR8 is located at 1-11-6, Jingumae, Shibuya-ku, Tokyo Laforet Harajuku 2.5F and operates from 11 AM to 9 PM.
Fethers goffa
  Fethers goffa is unlike any other fashion stores. When speaking of unique and different, Fethers goffa comes to mind. The store was originally a residential house until the owners thought of innovating. A simple home turned and flipped and became an invention out of the ordinary. The renovation was designed to parallel that of a fashion store but incorporating the family's thought-of own brand and signature which is quite drawn and similar with the Japanese customs. Resenting to buy space in commercial establishments or hiring a designer, Fethers goffa was created and just like their very own signature, prefers to retail emerging independent labels over pricey established ones.
  Fethers goffa can be found at 2-31-9, Jingumae, Shibuya-ku, Tokyo. You can catch the store from 12 PM to 8 PM.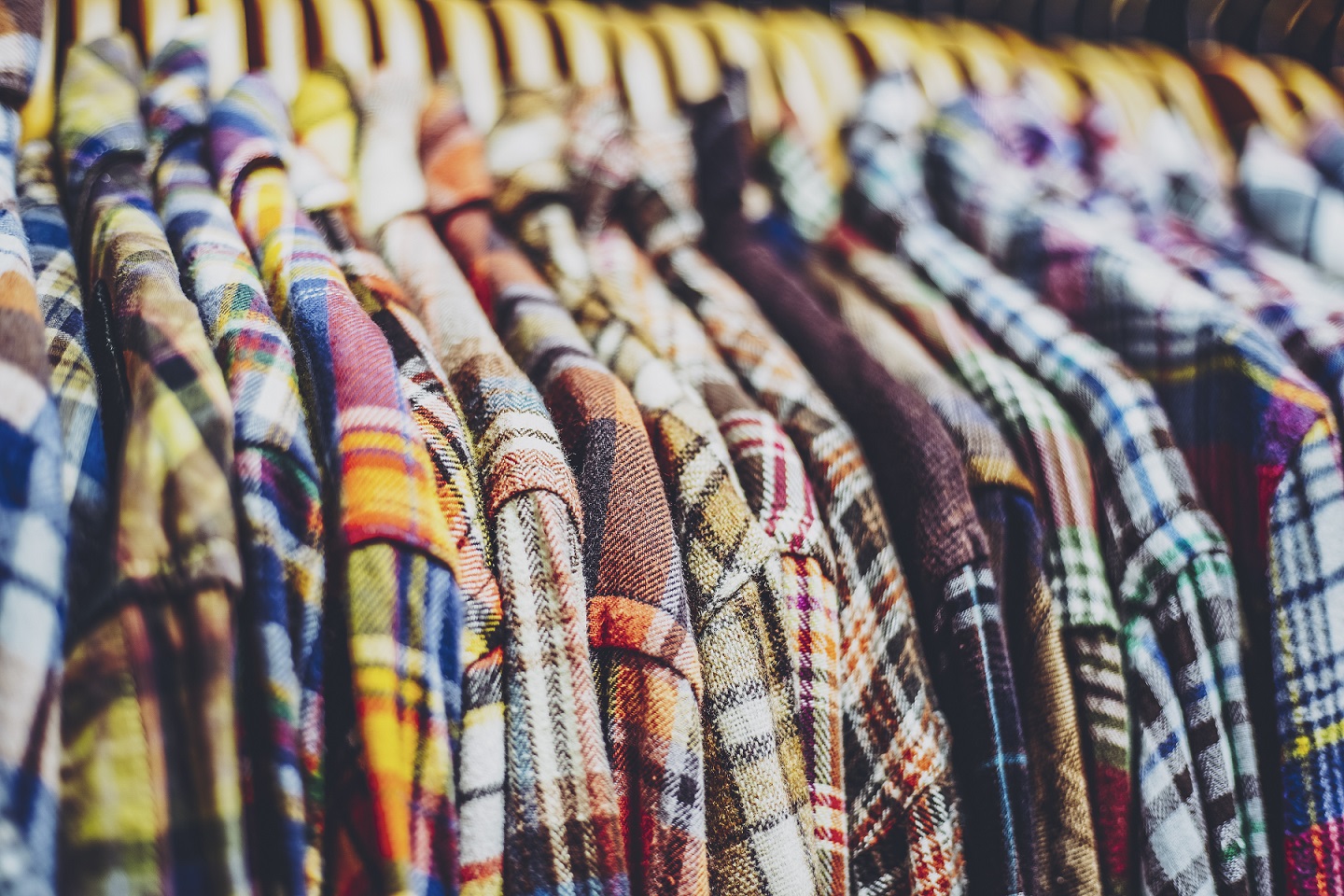 FAN
  Sitting in the basement just in the center of Harajuku, FAN manages more local Japanese brands than any other retailers. Though founding fathers Mari Itō and Hajime Sakamoto still respect and admire well-off international labels, local products are beyond supported. The store has an impressive over-a-decade experience compared to the other boutiques and vintage stores. It strives to bring fans of trendy styling and connoisseurs of fine craft the exceptional merchandise there is with a plentiful wide range of vintage goods to and well-curated selection.
  The store is located at 3-22-1 Jingumae, Shibuya-ku, Tokyo Jingumae Square # 102. Opens at 12 PM and closes at 8 PM.
Daikanyama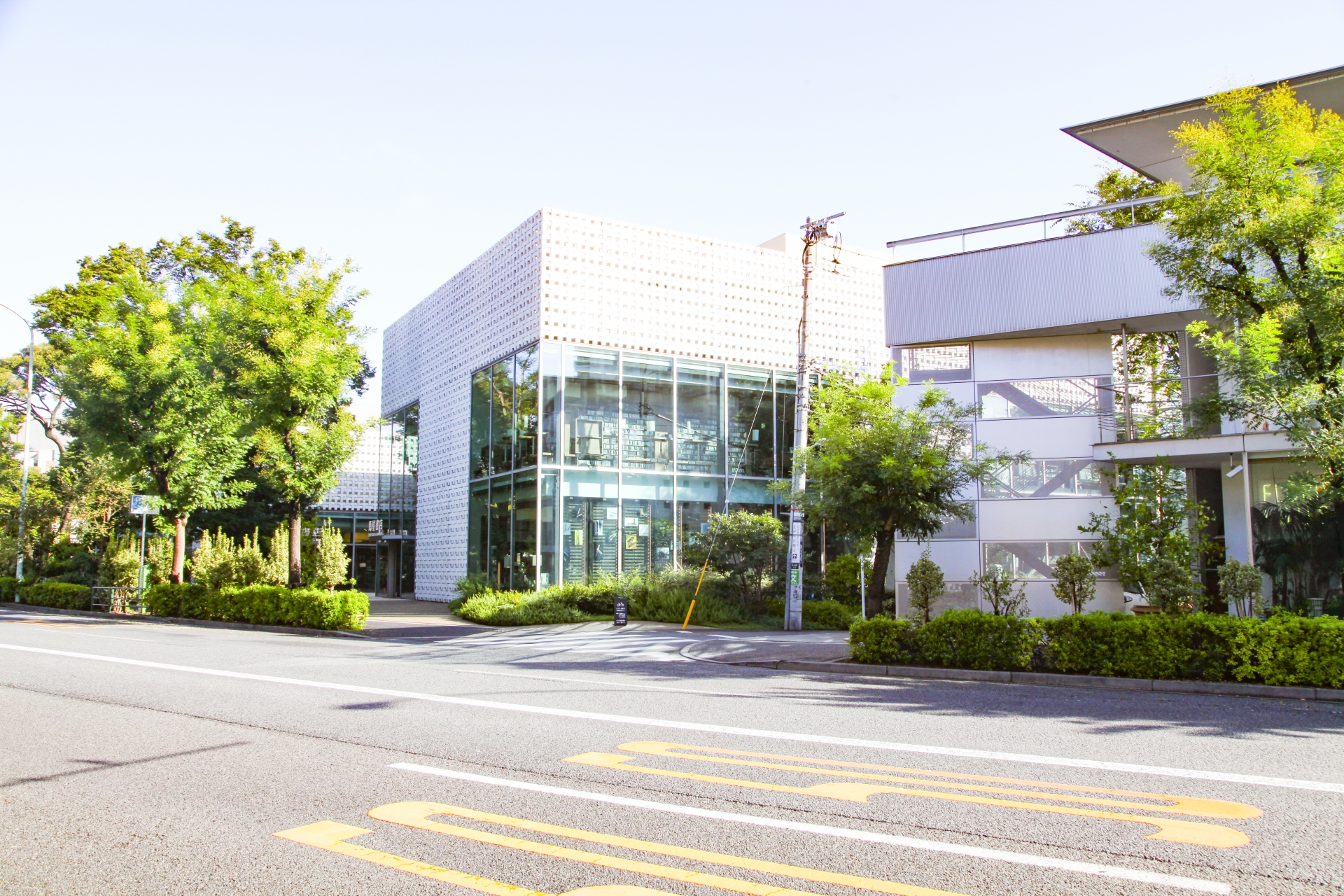 If you want to stay away from the rustle and bustle but still get to roam around and sight-see, Daikanyama is the place to be. As people put it, Daikanyama is the chic Brooklyn version of Tokyo without the actual charm and character of Brooklyn. Everything in Daikanyama is very refined, artisanal and reposed. Discover some of the unprecedented fashion stores and boutiques that are just in the quiet streets of Daikanyama.
Port of Call
  Unlike what the store name suggests, Port of Call is not in the vicinity of a port, nor it sells nautical themed articles of clothing. It is, however, an exquisite take on a hybrid shop mixing both the culture of cafe and fashion. While some of the stores don't let customers in if they carry edibles that are a potential threat to the well-fare of the products, Port of Call doesn't mind. You can dine all the while searching for good quality casual clothes.Visit Call of Port in 1-3 Uguisudanicho, Shibuya City, Tokyo 150-0032, Japan
UES
  UES is a locally made label that holds an untarnished reputation for their production of remarkably sturdy denim jeans that are designed to last long and look good with every wash and wear. If you are in the hunt for superior class denim that can serve you a whole life time, UES is the highly-qualified shop. Not only do they sell jeans, denim jackets are also up for sale along with chambray and flannel shirts, and other meticulously crafted basics. Talk about denim soiree. To leave a very special souvenir, the shop brands the denim of the purchased date on the leather label patch with the use of a hot iron.
  Drop by UES at 101-26-7 Sarugakucho, Shibuya-ku, Tokyo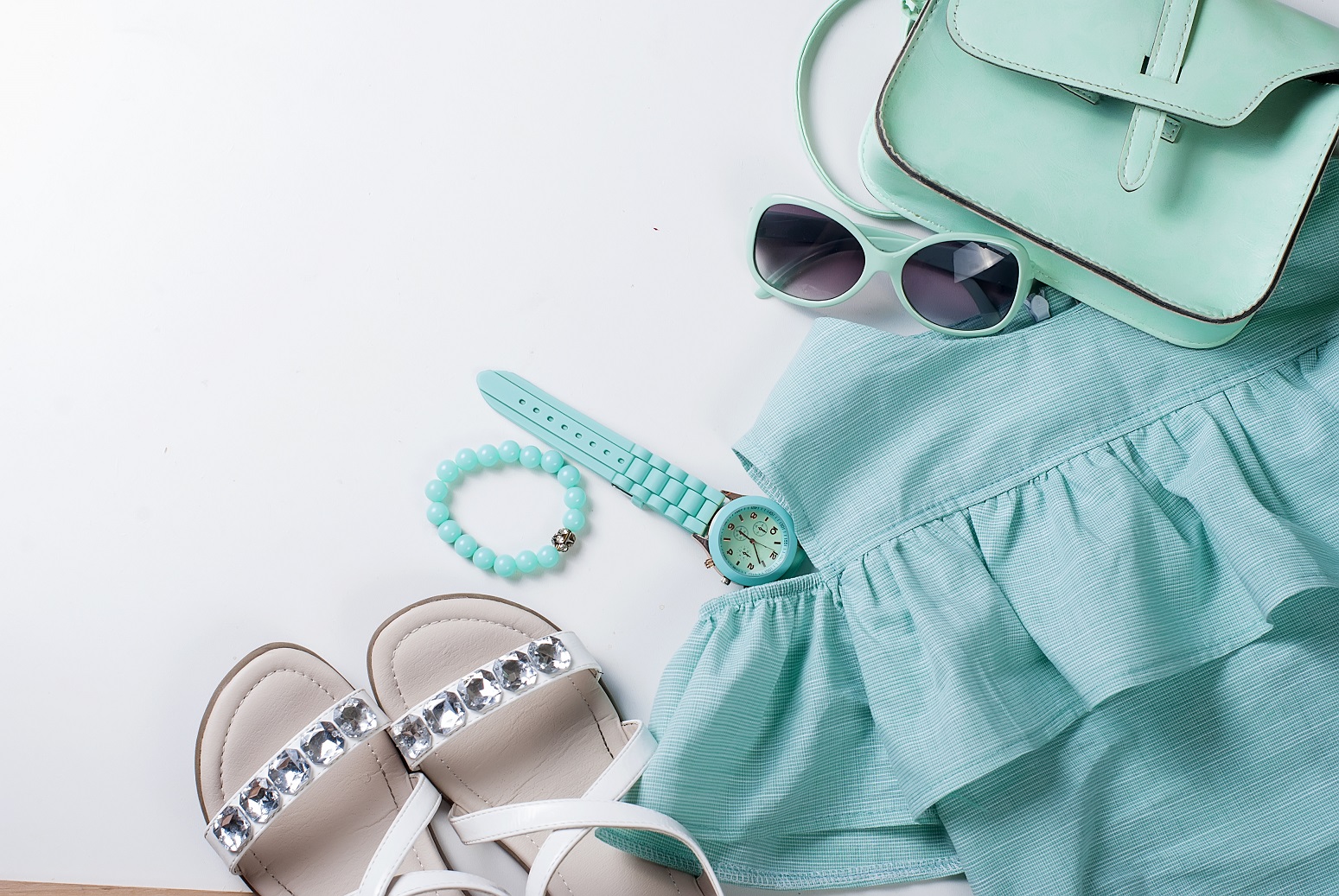 Okura
  Okura preserves the same traditional techniques of indigo dyeing that originates back to the 10th century Japan. Most pieces of clothing such as T-shirts, jackets, sweatshirts, scarves, and denim, among other finely tailored pieces are indigo-dyed, created individually by basking in various shades of blue. In a luxurious neighborhood, Okura stands out by staying true to its character edificed in an old building with an impressive collection of innovative design of clothing.Okura operates at 20-11 Sarugaku-cho, Shibuya-ku, Tokyo
Shibuya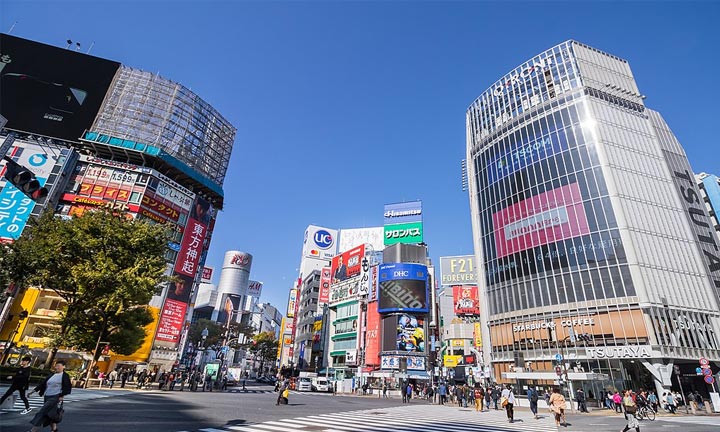 Shibuya is one of the wards of Tokyo where consumerism is very much patronized. It is Japan's biggest one-stop shop for everything kawaii and fancy. Everywhere you look and every turn you take, you will always stumble upon a store or boutique that you will like. Find out some of the unique fashion stores that you might want to shop in.
Atmos
  Atmos highlights the Tokyo sneaker culture. Sneakerheads flock to atmos to snatch up the best and coveted sneaker collaborations ever undertaken. Ceiling-high racks that pedestal different styles and designs of shoes surround the whole store. This is where you'll likely find the pair of sneakers that you have been wanting to get your hands on.
  Hoard your favourite sneakers at atmos at 6 Chome-23-2 Jingumae, Shibuya City, Tokyo 150-0001, Japan
Nubian
  Nubian is a flagship store that retails well-known streetwear fashion brands. If you are into fashion but don't know how to pull an entire outfit in colors, Nubian is where you want to be. The store sticks to an all black-and-white concept storing labels in the likes of Balmain, Hood By Air, Alexander Wang, and Public School. If you are also on the lookout for contemporary Japanese streetwear, you wouldn't want to miss out on D.TT.K, Ganryu, and Facetasm.Cop your blacks at 3-21-7 Jingumae, Shibuya-ku, Tokyo 150-0001
PROV
  Prov is an independent store in Shibuya that sells everything a skater needs. Yes, that's right, which means the collection of the store also includes skate gear, skate boards, as well as clothes well fitting for the skate culture. The store handles everything from the old school brands just like Anti-Hero, Baker, and Krooked to the new wave heads like Call Me 917, Bronze 56k, Polar, and Quartersnacks. PROV is even at par with some of the new emerging UK brands like Yardsale and Theobalds Cap Co. They say that if you want to fit in with the locals, sporting a Prov 'Old Joe' crewneck might just be your right of passage.
  2F 4-28-18 Jingumae, Shibuya City, Tokyo, 150-0001, Japan
NEIGHBORHOOD
  NEIGHBORHOOD definitely makes an irrevocable impression with its blacked-out exterior and distinctive 'The Filth And The Fury' neon lights plastered in the window. The Japanese streetwear brand is undisputed for their iconic look and vibe: dark, brooding, mysterious and incites your curiosity. Which might be one of the reasons why this store can draw in customers. That's marketing and branding done flawlessly, right there. The store presents Shinsuke Takizawa's timeless brand with the full NEIGHBORHOOD collection as well as the brand's One Third' kids line and SVG or also referred to as 'Savage Archives' as their prominent display, pointing out a celebration of NEIGHBORHOOD's most extreme designs throughout the years.
  You can also check out Neighborhood's Harajuku flagship store which takes things to an even greater height than the one in Shibuya.
  Visit NEIGHBORHOOD at 1−8−13, Jinnan, Shibuya City, Tokyo,150-0041 Japan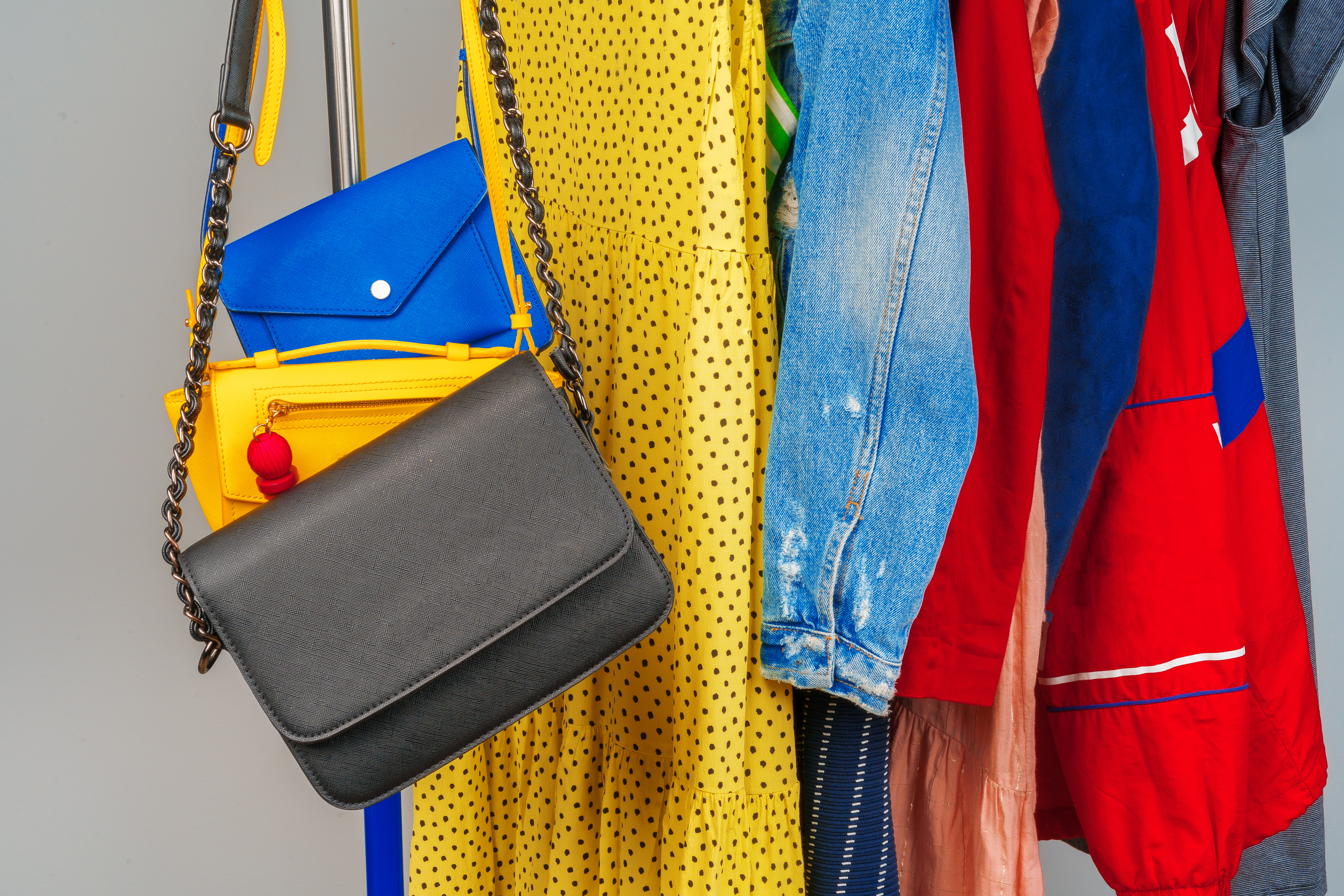 About J-snap
  If you are looking for a like-minded group who you want to join your quest to capture what Japan has to offer, you don't have to stress about that anymore. Just visit J-snap.
  J-snap builds connections among travelers from all over the world and Japanese photographers in Japan. J-Snap wants people from all over the world who travel to Japan to love Japan even more and to make their trip as memorable as possible so that they will go back home bringing a lot of memories that they won't forget. J-snap offers services such as for-hire Japanese photographers. They will accompany you on your wonderful trip and they will be assigned to take pictures of you that will last a lifetime.