2020/05/22
Do You Need Japan Rail Passes When Visiting Japan?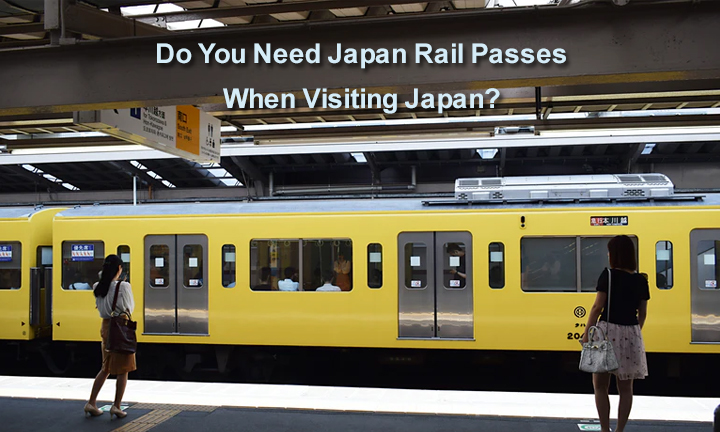 Did you know that Japan offers an unlimited train pass that only foreign travelers can acquire? They're called Japan rail passes, and they can give you free rides for around 1 to 3 weeks.
  However, that depends on the type of deal that you get and if you're getting one at all. They're not free, but these exclusive rail passes can help you save a lot of money when you visit Japan.
  In fact, more tourists are debating whether these unlimited train passes are worth it or not. For this reason, we've gathered the right information to help you decide for yourself.
  After all, the worth of these unlimited train rides significantly depends on how you use them. So read on and find out if Japan rail passes can help you save money in Japan.
What are Japan Rail Passes?
  Japan has one of the best railway systems that you can ever experience. And that's because they rely heavily on trains for their transportation needs.
  So whether you're traveling within a city or to different regions, you can expect to see trains wherever you go. As a result, a company called Japan Railways Group (JR Group), is offering unlimited train passes for foreign tourists. Which means that foreigners who are planning to visit Japan have a cheaper option to visit more locations.
  However, the real question behind this topic is whether or not the Japan rail passes are worth buying. After all, tourists aren't generally familiar with Japan's train system and how much they'll need to use it.
  With this in mind, it's important for tourists to find out if they need an unlimited train pass in Japan. For this reason, you first need to know the types of train passes that you can buy.
Types of Japan Rail Passes for Tourists
  There are 3 types of JR passes that you can get which you can use on Japan Railway trains only. However, you shouldn't worry because there are other types of train passes that you can buy.
  In fact, the best train pass really depends on how long you'll be staying and where you'll be traveling. Who knows, a JR pass could be your ticket to visit the most amazing places in Japan!
3 Kinds of Japan Rail Passes
  For JR passes, you have the option to choose between an ordinary pass and a green car pass.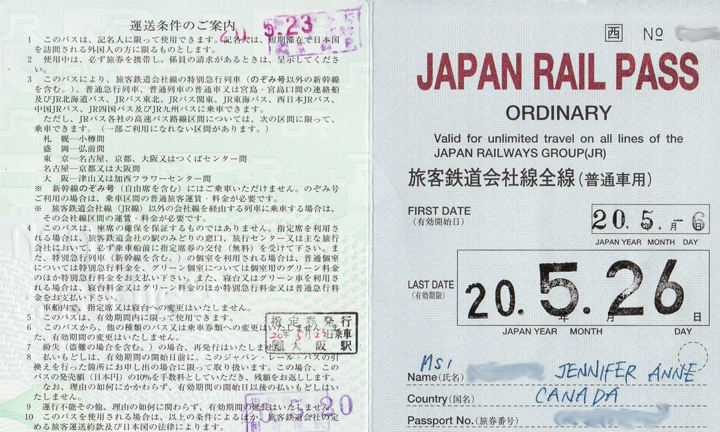 The green cars are basically their version of first class trains that offer more comfortable seats. However, green cars are a little pricier than your ordinary pass.
  Here are the types of JR passes that you can purchase:
  1 Week Pass - You can use this pass for only 7 consecutive days in Japan. The ordinary pass costs around 30,000 yen, while the green car is around 40,000 yen.
  2 Week Pass - This pass allows you to ride trains for 14 straight days. You can expect the ordinary pass to cost around 48,000 yen, while the green car is 65,000 yen.
  3 Week Pass - You can ride unlimited trains for 21 consecutive days for this pass. You'll pay around 60,500 yen for the ordinary pass and 83,500 yen for the green car.
Other Types of Rail Passes
  JR Railways isn't the only company that offers unlimited rail passes. In fact, there are a few more alternative options that you can choose.
  These passes can be a little bit cheaper depending on your travel itinerary.
  Check out our list of alternative passes for you to buy:
  Willer Express Pass - The Willer Express only offers bus rides for their pass. However, these buses are the next best option you have to train. Although they are much slower, buses do come in cheaper prices.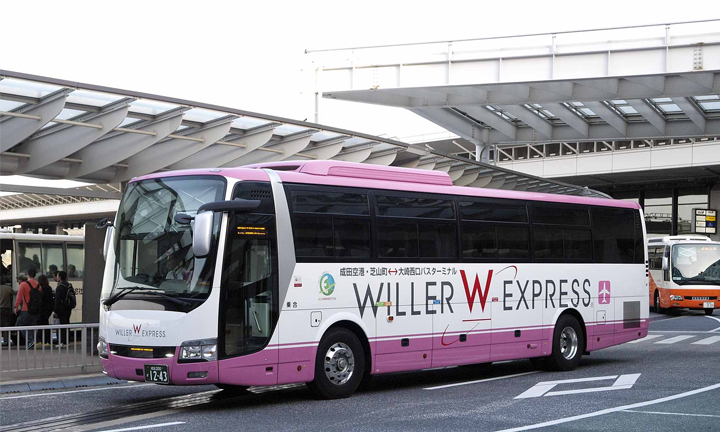 This pass can range from 3 days to 7 days depending on what you need. Additionally, you don't have to use the pass on consecutive days.
  Which means that you can choose the days when to use the pass as long as it is within 2 months.
Kansai Thru-Pass -
  If you're only visiting the Kansai region, then you can choose to buy a Kansai Thru-Pass. This pass only works in the Kansai area and you can get it for either 2 or 3 days.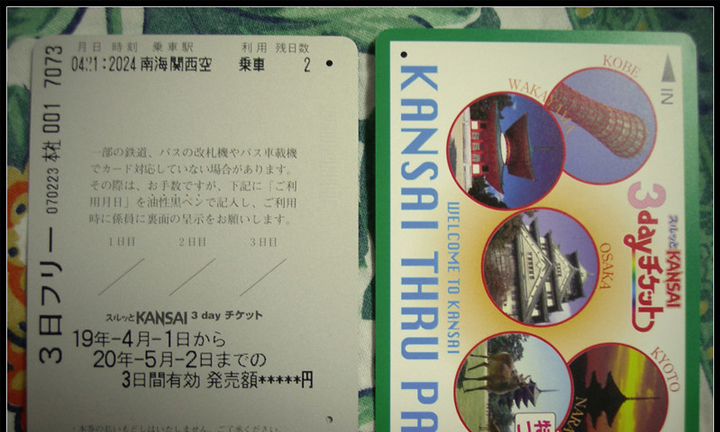 However, you can already go to popular places like Nara, Kyoto, and Osaka with this pass.
  Additionally, you don't need to use the pass on consecutive days. In other words, you can choose when to use each day of your pass.
Mount Fuji Pass -
  Finally, you can also get a pass that's specific for Mt. Fuji. In fact, you can get passes that range from 1 to 3 days. This pass is perfect if you're planning to explore everything near Mt. Fuji because of the free rides and discounts.
  Yes, you can get discounts at certain parks and museums with Mt. Fuji pass. This pass pass is valid for consecutive days only. As a result, you'll need to explore the Fuji area for the duration of your pass.
  But don't worry, because that's definitely going to be a fun and unforgettable experience!
Validity of Your JR Pass
  As we mentioned above, your Japan rail pass is limited to JR Group specific transportation services. In other words, you can't use your JR pass on regular trains and buses.
  However, there are some minor exceptions to this rule, as well as a few extra perks that come with it. For example, there are few non-JR-related trains that accept your unlimited JR pass.
  Additionally, you can also use your JR pass with buses and ferries that are under the JR Group.
  Check out the list of transportation options that are valid for JR passes:
Japan Railways Trains -
  You can use your JR pass to ride almost every JR train that is available in Japan.
  And you don't have to worry because JR trains have nationwide coverage. Which means that you can ride the following trains:
 Local Trains or kakueki-teisha
 Rapid Trains or Kaisoku
 Express or kyuko
 Limited Express or tokkyu
 Bullet Trains or shinkansen
Tokyo Monorail -
  The JR pass is very useful in the safest city of the world! Yes, you can use your pass to ride the monorail in Tokyo to reach the Haneda Airport.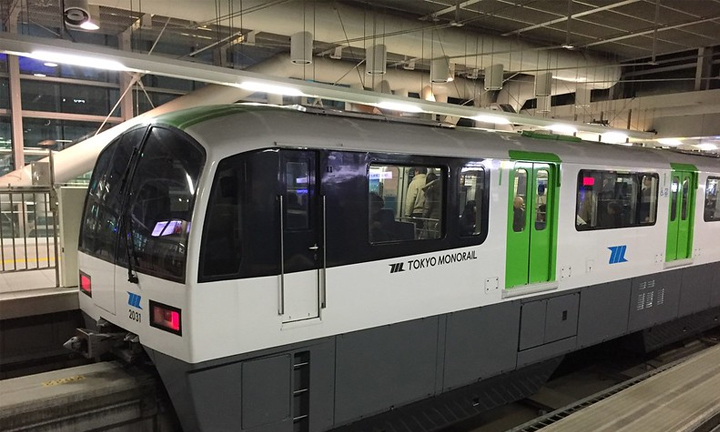 Japan Railways Ferry -
  Your pass is also acceptable for a ride on a ferry to Miyajima island.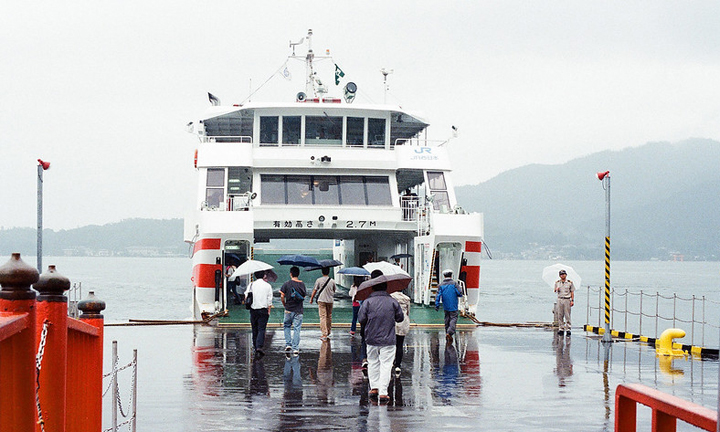 Non-Japan-Railways Trains -
  There are some JR trains that do not connect to other Japan Railways trains. As a result, you can use your JR pass in stations where you can connect to another JR train.
Japan Railways Buses -
  You can use your pass to ride a few JR buses that operate locally. Which means that you won't find these buses operating on highways and long-distance routes.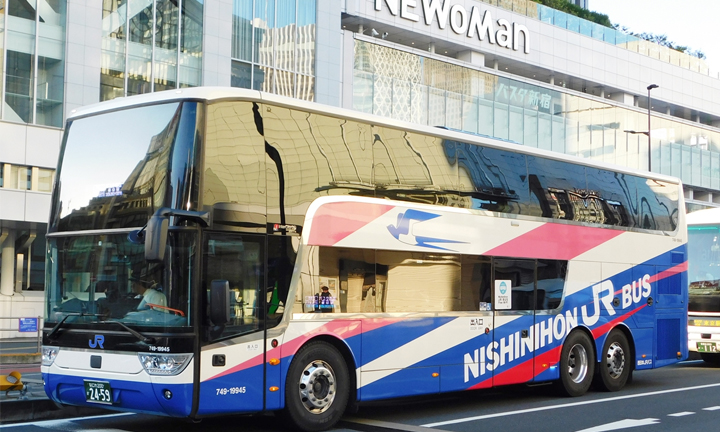 Is a Japan Rail Pass Worth the Cost?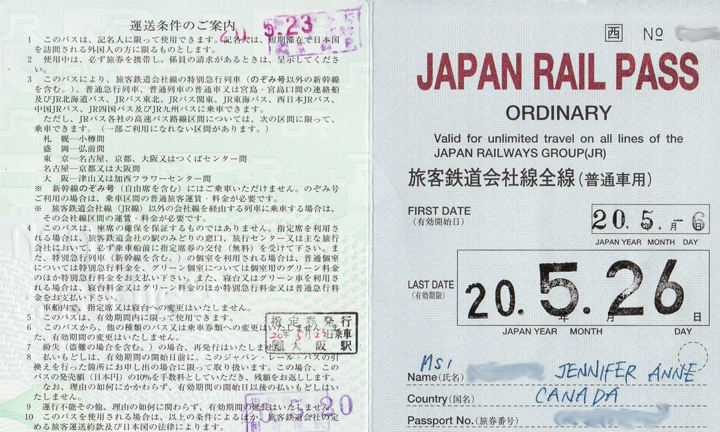 As you may already know by now, the worth of an unlimited JR pass depends entirely on your itinerary. After all, having an unlimited pass won't be worth it if you'll only travel within a city.
  However, traveling from city to city is a different story. In fact, it's in the long-distance travels that make the JR pass really worth its price.
  Specifically, buying a Japan rail pass is only advisable if you plan on covering long distances in a short time. That's because the benefit of JR passes is the convenience and flexibility it gives tourists to travel all over Japan.
  In other words, you won't pay off the cost of a 7-day pass by traveling short distances. In fact, the cheapest JR pass is equivalent to a roundtrip bull train between Kyoto and Tokyo. To sum up, you should only get an unlimited train pass if you have lots of far-away places to visit!
JR Pass for Urban Transportation
  As mentioned above, a JR pass is not meant for urban transportation alone. In contrast, JR passes are meant to reduce the train expenses of tourists who have a nationwide itinerary.
  However, there are a couple of cities where Japan rail passes can come in handy for urban transportation. For example, you can access lots of JR transportation services in cities like Osaka and Tokyo.
  And that's not bad, after all, Tokyo and Osaka are two of the best cities in the world to visit. Other than that, you're better off buying regular tickets for urban transportation.
Final Tips for Japan Rail Passes
  In conclusion, buying a Japan rail pass is only advisable for tourists who plan on traveling a lot in Japan. In other words, you'd have to travel from cities to regions to make the most of your JR pass.
  Not to mention, that you have to cover long distances in a matter of 1 to 3 weeks. However, this shouldn't be a deal breaker because this feat is quite doable.
  In fact, you might even experience the best travel adventure with this kind of itinerary.
  To put it simply, that's exactly what the JR pass is made for. It's made for tourists who want to see as much of Japan in a short amount of time.
  Which is actually pretty cool and convenient if you really think about it! You just have to make sure to thoroughly plan your trip to Japan! In short, you can easily check your itinerary to find out if you need to get an unlimited JR pass. And if you don't, then don't worry because there are other transportation alternatives that are very affordable in Japan.