2020/05/11
Amazing Hiking Trails in Japan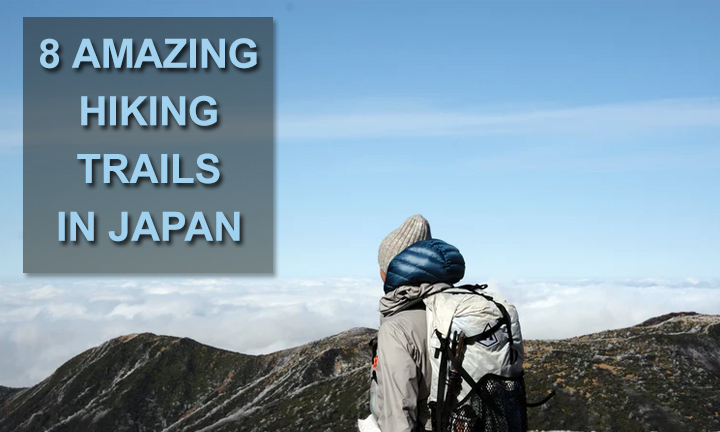 Finding the Best Hiking Trails in Japan
  There are different kinds of travelers and tourists. Some like to travel for cityscapes and cuisine, while others like to experience the culture and traditions of foreign lands.
  However, there are a select few who like to go the extra mile and explore the hidden beauty of Japan. So if you love nature and enjoy outdoor activities, you should visit the best hiking trails in Japan.
  Japan has a wide choice of camping spots and hiking trails located all over the country. In fact, on the our top picks could be a train ride away from where you're staying. Additionally, the best parts about hiking trails in Japan are its accessibility and convenience.
  So you don't really have to be a hardcore outdoorsman to enjoy these hiking trails. In fact, each location offers its own unique traits that are perfect for travelers of all ages. So what are you waiting for? Check out our top 8 hiking trails in Japan that your family and friends can enjoy!
1. Mt. Fuji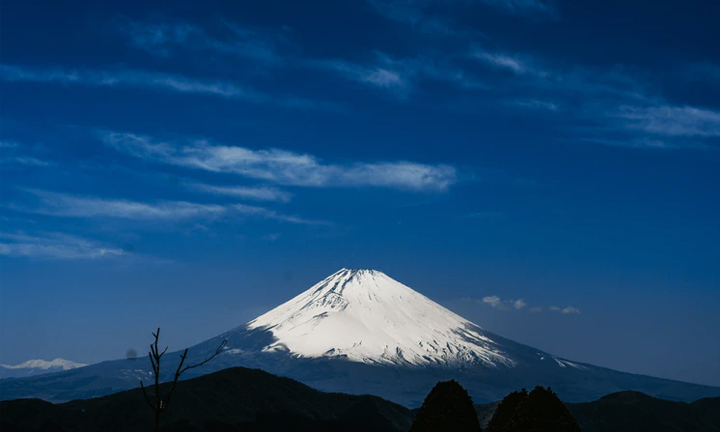 Mt. Fuji is one of the most popular tourist sites in Fuji-Hakone-Izu National Park. After all, its iconic view and breathtaking scenery make for beautiful photographs and memories. Mt. Fuji is a dormant volcano that stands 12,380 ft. above the ground. If you check a map, you'll find Mt. Fuji right in the middle of the Yamanashi prefecture and Shizuoka prefecture.
  If you want to climb Mt. Fuji, you're in luck because planning a trek is very easy. In fact, you'll find different kinds of tour packages like a two-day tour plan to all the best spots. Additionally, you can also find packages that offer climbing gears for you to rent.
  So you shouldn't worry about bringing too much climbing stuff like trekking poles, boots, headlamps, and what nots. And if that's not enough, you can even book a personal photographer to accompany your amazing view at the peak of Mt. Fuji!
2. Mt. Takao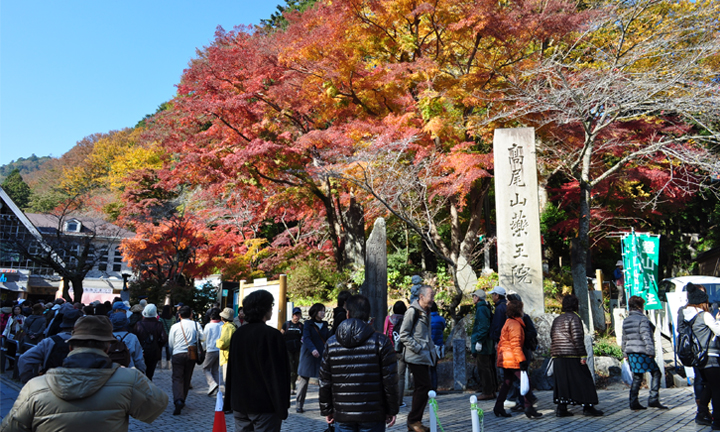 There are a lot of hiking trails in Japan that are fit for both beginners and experienced hikers. For example, you can find Mt. Takao is right around Tokyo! Although Tokyo is known for its cityscape and tourist districts, it still has plenty of spots for nature lovers. In fact, Mt. Takao is just a train ride away from the busy streets of Tokyo.
  The best part about this mountain is the rich forest trails and amazing scenic views that are perfect for photographs. Additionally, you can also ride a cable car that makes the hike more convenient and comfortable for tourists.
  Finally, you can also see Mt. Fuji from afar if the weather is right. With all this in mind, Mt. Takao is truly a quick yet worthwhile hike for nature lovers.
3. Kumano Kodo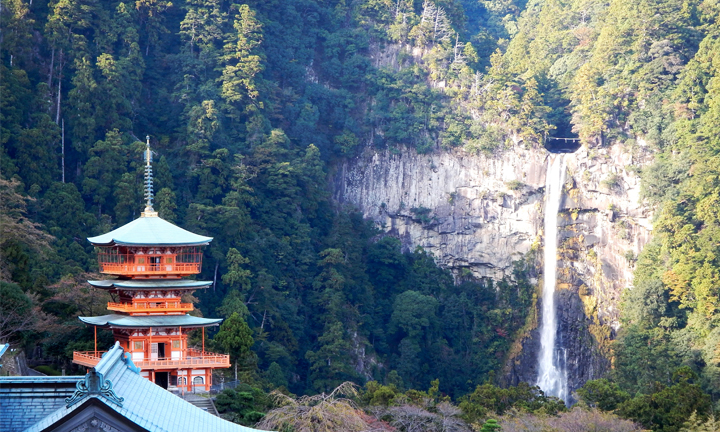 If you want to experience a trail that's full of historical relevance, then the Kumano Kodo is your best bet. Here, walk through trees that slope around beautiful mountain paths where old warlords and emperors used to travel. After your trek, you can spend the night in one of their traditional inns that are called Ryokan.
  Additionally, you can also experience their traditional public baths called Onsen. This trail is located in the Kii peninsula and you can ride buses to access different trail spots.
  For instance, you can try an easy route by passing through the Nakahechi route where you'll find a beautiful historical shrine. The Kumano Kodo trails are truly something fit for people who like long walks and historic experiences.
4. Mt. Hiei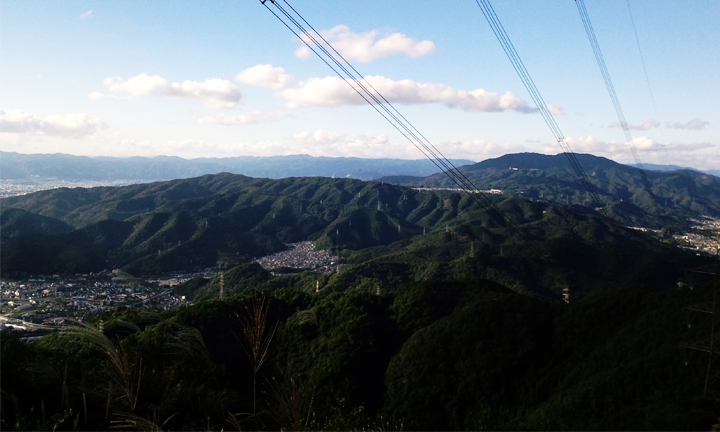 There's a good trail that's easily accessible around Kyoto and it's called Mt. Hiei. This 850 meter mountain is located north of Kyoto and is very open to tourists both young and old. This is because you can easily reach the peak of Mt. Hiei via cable car.
  So your kids and older family members conveniently enjoy a scenic ride to get to the top. However, if you're looking for a more hands-on experience, we suggest you hike along the Enryakuji temple trail.
  There, you'll have a chance at seeing monkeys and local raccoons that they call Tanuki. A day-hike activity at Mt. Hiei is surely something that you and your family shouldn't miss. After all, it's just a convenient train ride from Kyoto. Additionally, you also have a few more interesting tourist spots to visit around the area.
5. Magome to Tsumago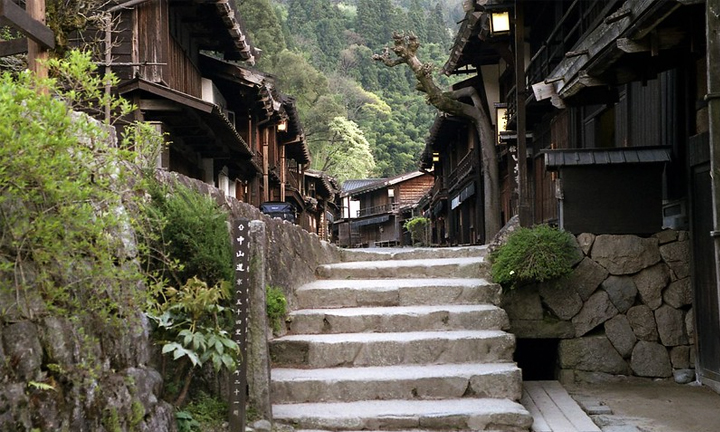 There are a lot of different hiking trails in Japan. If you're visiting Nagano, we highly suggest that you visit the Magome to Tsumago trail. This three-hour trail will lead you through a valley, a beautiful waterfall, and a dense forest.
  With this in mind, you can't deny the amount of scenery that you'll get to experience in a quick trail. Additionally, you can expect a refreshing view across the Kiso valley that's right between two quiet towns.
  Then, you can take wonderful pictures at the Magome pass where you'll see amazing waterfalls and lush woodlands. Getting here is also very easy if you're from Tokyo. All you have to do is travel to Nagoya and ride a bus to Nakatsugawa before you take another bus for Magome. You can make your trip more convenient if you hire a local photographer to capture your adventurous moments.
6. Shikoku Henro Pilgrimage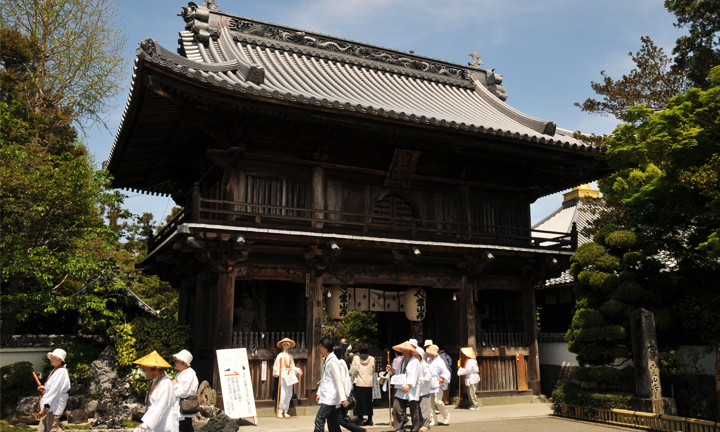 If you want a real hiking challenge, the temple trails in Shikoku island is your best choice. Known as a hiking pilgrimage, this trail will send you through more than 80 temples!
  In fact, visiting all the temples will take you around six grueling weeks of hiking. However, you don't really have to finish all of them and you can start your trek wherever you want. Shinkoku island is a train away if you're staying in Osaka.
7. Japan Alps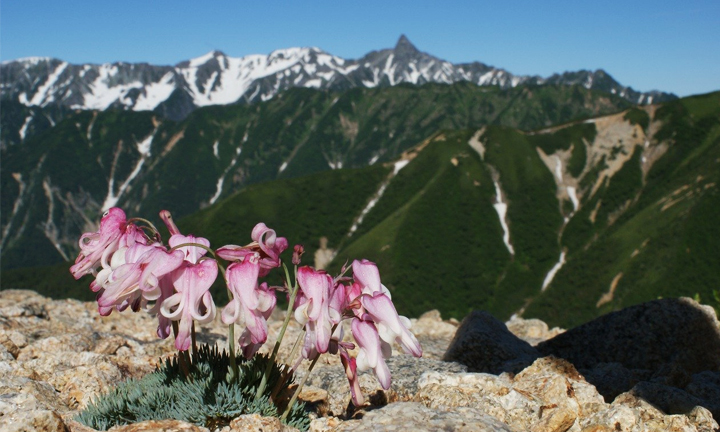 Compared to the Harima alps, the Japan alps offer a more diverse set of trail routes that you can enjoy. However, the real challenge is finding the best one for your taste. After all, the number of options here can be a little overwhelming for some hikers.
  If you want an easy and pleasant hike, you'll enjoy the trails around the Kamikochi valley. Although, you can also challenge yourself with the steep ascents of the mountains like Hotaka and Yariga.
  Finally, you can enjoy a relaxing time off around the bath and hotels within the Sangaku National Park. After all, who doesn't want a warm bath and comfortable bed after hours of hiking, right?
  Additionally, you can capture every moment of your hiking trails in Japan when you have a local photographer with you. So check out our packages and capture the best adventures of your life!
8. Harima Alps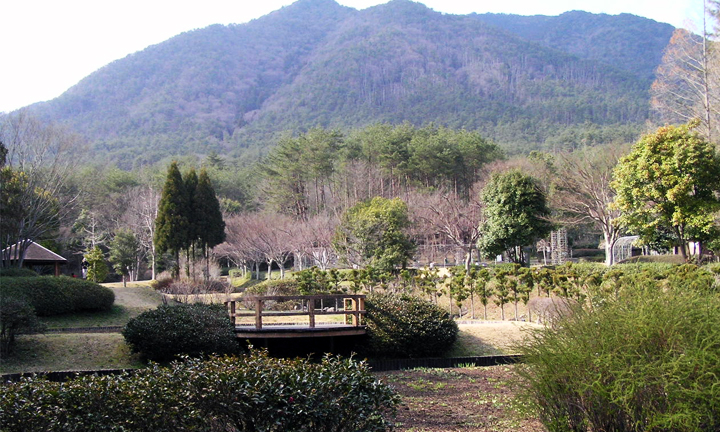 There are plenty of hiking trails in Japan, in fact, you'll find another one that's right around Osaka. The Harima Alps are made up of mountains that can be seen from Kobe city.
  Here, you'll find deep forests that are made up of pine trees and other local shrubbery. Additionally, you might also be interested in the local wildlife such as wild pigs and amazing birds.
  The main trail will normally take you around five hours or more depending on your pace. However, you should be fast on your feet if you want enough daylight for the view of Mt. Takanosu!
Travel Tips for Your Hiking Trails in Japan
  Japan's modern cities, rich culture, and amazing landscapes make it one of the best travel destinations in Asia. In fact, approximately 31.2 million foreign tourists traveled to Japan in 2018.
  Additionally, that number succeeded the previous your by 8 percent. With this in mind, you can expect to see more foreign tourists in Japan these days.
  However, traveling to a foreign country has its own challenges that can make your trip less memorable than it should be. But don't worry because we have the right tips to help you smoothly enjoy the hiking trails in Japan.
1. Update Your Timezone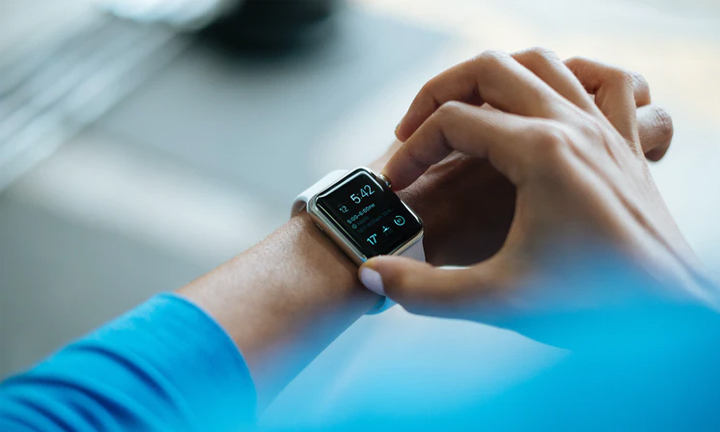 The first tip for traveling is to change the time on your clocks and watches according to your destination's timezone. This tip can really help minimize the confusion that arises when you travel between countries with varying time zones.
  In fact, having the right time is crucial when your planning to catch your plane, bus, or train. Set your clocks to Japanese Standard Time (JST) which is 9 hours ahead of GMT. Additionally, you should take note that JST does not follow any daylight savings time configurations.
2. Pack the Right Clothes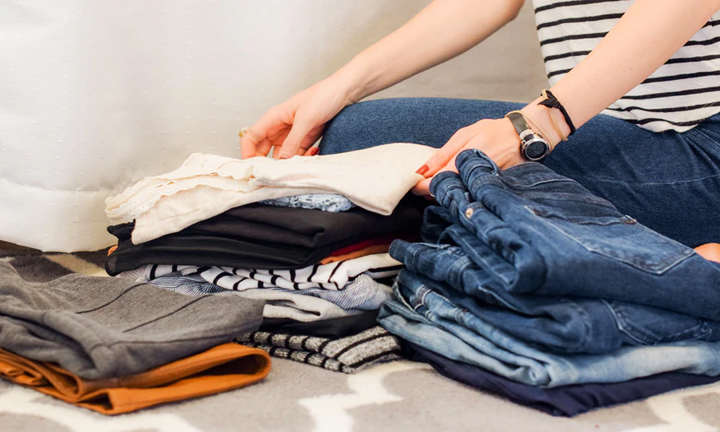 Pack the right clothes for your activities and the season that you're visiting Japan. You should be aware that Japan has four seasons that can change the experience of your tourist attractions.
  In fact, the hiking trails in Japan offer different sceneries depending on which month you visit. That's why you should be ready for the climate, weather, and activities that you may experience on your trip.
4 Seasons of Japan
 Spring - March to May
 Summer - June to August
 Autumn - September to November
 Winter - December to February
3. Download Travel Apps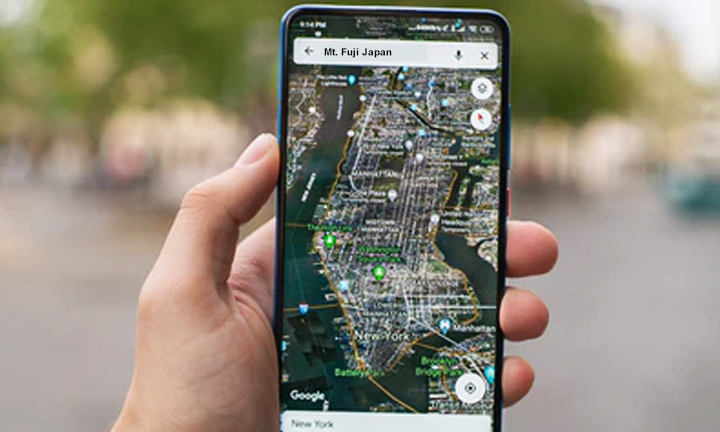 You shouldn't miss out on the convenience that modern travel apps offer. To get you started, you can focus on downloading applications that offer digital maps and way finders.
  After all, most digital maps offer traffic status reports and different routes for you to take. Additionally, some apps also provide different options depending on the transportation system that you use.
  Finally, you can also use other travel apps that offer important features like language translations.
4. Get a Pocket Wifi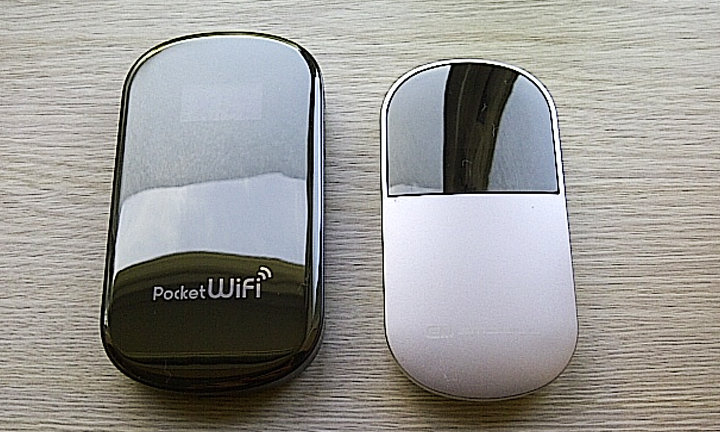 Finally, the last but most convenient tip on our list is to get a pocket wifi! These days, the internet plays a huge role in our day-to-day lives, and traveling is no exception. With a pocket wifi, you can easily access the internet while you are on your trip.
  So you can conveniently use your mobile apps and even contact your friends on the go. This is also very important if you find yourself in difficult situations during your trip. So don't forget to get a pocket wifi for your amazing trip to Japan!