2020/03/24
5 Essential Japan Group Travel Tips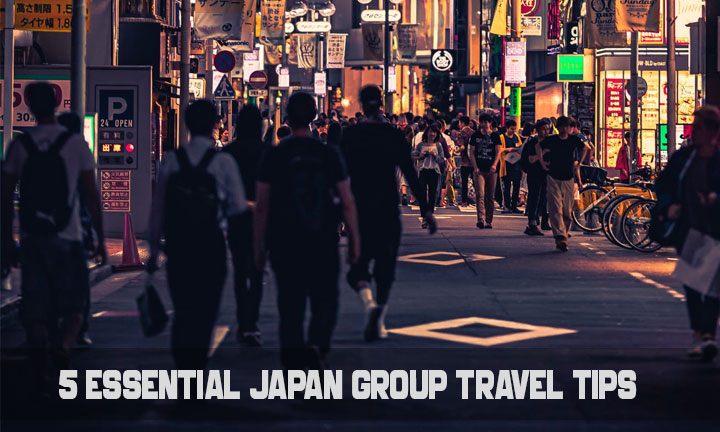 With diverse scenery and rich culture, Japan is an amazing country that should be in every traveler's bucket list. Additionally, Japan is one of the top safest countries in Asia which makes it a perfect travel destination. Similarly, if safety isn't a good enough reason to go on a Japan group travel, you'll be persuaded by it's neighbor's opinions on the country. According to an article by Pew Research Center, most populations in Asia see Japan as a very favorable country. Topping the survey with 71 percent positive reviews while China comes second with only 57 percent. So whether your from the west or from a neighboring asian continent, you should definitely experience the wonders of japan.
  Despite being practically safe for travel, Japan may still have a few challenges waiting for you. This is particularly true if you're planning to go on a japan group travel for the first time. Travelling isn't always as easy as people it out to be, especially if you only speak one language. Japan is a country that's easy to navigate through, however, the ease of communication is a different story. According to a nippon.com article, Japan ranks 53 out of 100 non-english speaking countries. This marks the 4th straight year of Japan's categorization within the "low proficiency" band. Which means that Japan isn't a place where you expect the english language to flourish. So you should know at least a few Japanese words to easily communicate with locals, especially when your in rural areas. Additionally, you'll also need a few crucial tips if your planning on doing a Japan group travel.
1. Set Your Clocks and Watches to JST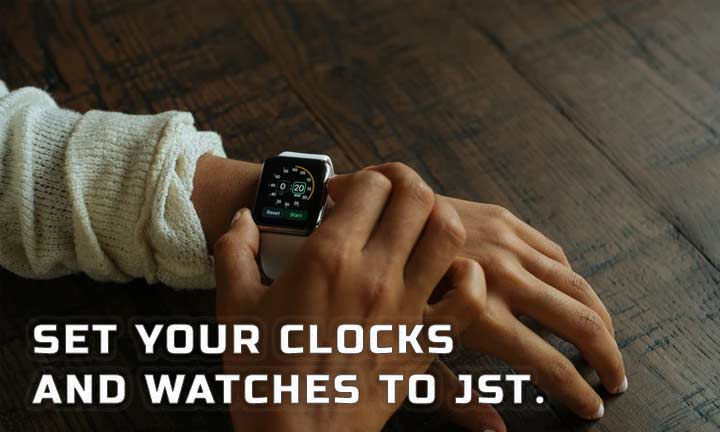 The most common mistake that first-time travelers make is overlooking the general information about a country. If you're new to traveling, you might find yourself getting super excited, which is a good thing. However, being overly excited can also lead to problems later on. For example, being overly excited can make you forget to learn about the timezone, climate, and culture of the country. And if you're planning a japan group travel, this could lead to some major inconveniences.
  Japanese Standard Time (JST) is 9 hours earlier compared to GMT and it has no daylight savings time. Additionally, all the parts and countries of Japan follow the same time zone. So you shouldn't have any problems travelling all over Japan as long as you set your clock to JST. Here are a couple of reminders to take note of before you leave for your trip. Remember to set your watches and phone clocks to JST. Some watches have global time features that allow you to set a different time zone for your destination. This feature allows you to easily check the time of your home country or your current location instantly. Similarly, you can also add multiple clocks and time zones on your smartphone. This helps you see all the time differences between your previous destination to your current location. Finally, losing track of time in a different country can lead to missed flights and reservation issues. So set your clocks and watches to JST before you start your japan group travel, ok?
2. Pack the Right Clothes for the Climate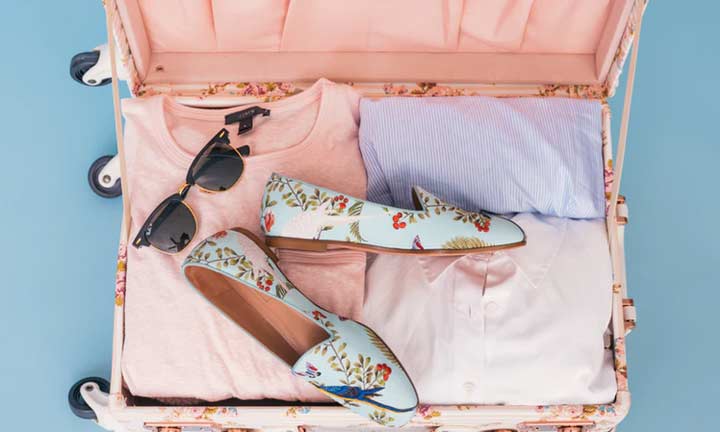 When you travel to Japan, the last thing you'd like is to wear down jackets in summer. Better yet, the last thing you'd like to wear in winter is a pair of flip flops and some beach shorts, right? That's why it's important for you to know the yearly climates and seasons of Japan.
Check out this list to know the 4 seasons of Japan:
 Spring - March to May
 Summer - June to August
 Autumn - September to November
 Winter - December to February
  Additionally, the different areas of Japan can also have varying climates and temperatures according to the given season. As a result, tourist attractions and scenic locations can drastically change depending on the season of your trip. That's having a local companion on your japan group travel is the best way to go. Traveling with someone who knows the country and location means that you can get insightful tips that can make all the difference. And that's something that experienced travelers are always going to tell you. Nothing beats the know-how and connections of someone like a local japanese photographer. So don't worry about the month and season, book your trip, and let your companion help you on the way.
3. Learn About the Culture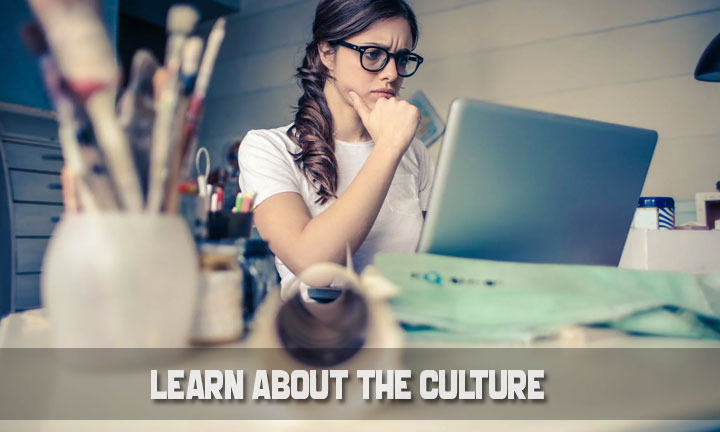 Japan is considerable one of the few countries that have effectively preserved and upheld their culture. In fact, you'll most likely find lots of aspects about this country to be unique, amazing, and unforgettable. However, one of the key things to consider is how to behave properly in public. Japanese citizens are comparatively very keen on manners and orderly behavior, especially in public places. So make sure to learn about how to greet people politely and how to avoid any unwanted misunderstandings. For example, learning how to bow properly is a good place to start learning about Japanese culture.
  You'll also be happy to know that Japan is rich with seasonal festivals and cultural activities for you to experience. Imagine wearing a traditional kimono while posing for a picture underneath a cherry blossom tree. Now that's definitely a picture that will amaze your friends and family! You can also go on a japan group travel and attend a tea ceremony with your travel buddies. In fact, if you and your friends are extremely adventurous, you won't regret trying a samurai training course. There are lots of experiences that you can only try in Japan! So you better round up your buddies and start your unforgettable japan group travel now!
4. Book Your Accommodations
  As you might already know, Japan is a very popular travel destination for tourists from all over the world. That's why it's always a good idea to book your accommodations in advance. Additionally, booking in advance is also something to seriously consider if you're planning a japan group travel. Mainly because traveling with a group means that you'll need larger accommodations that can be difficult to book instantly. Traveling during peak seasons also means that hotels and accommodations are likely to be fully booked. So to avoid any future inconveniences, we suggest that you book your rooms in advance.
  Booking your accommodations in months before your trip can also be a good thing. Hotels often have a tendency to increase their prices when peak season arrives. As a result, booking in advance can help you look for a cheaper room. Additionally, you also have the luxury to choose from different accommodations since they're still unlikely to be fully booked. Who knows, you might even find a unique place to spend a night in Japan. Aside from your typical hotel, Japan also has some interesting types of accommodations that you might like to try. Some of these unique places are traditionally designed inns and inexpensive capsule hotels.
5. Download Some Travel Apps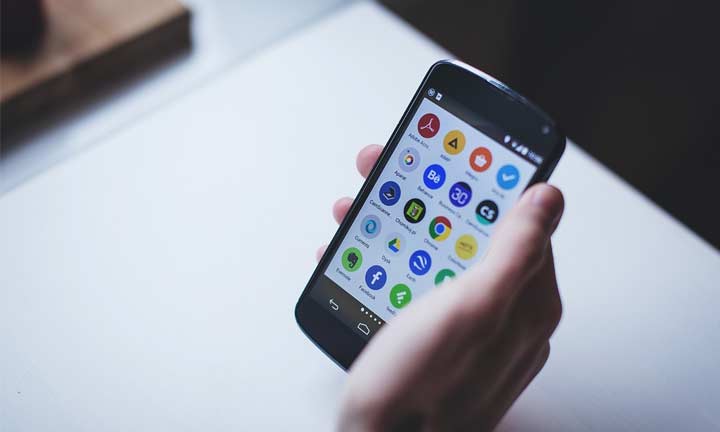 In the good old days, you can't travel to a distant country without a map in one hand and a compass in the other. But these days, your smartphone can be a more accurate and convenient alternative to a map. With the help of the internet and GPS, you can actually download digital maps on your smartphone. What makes these digital maps so convenient is the fact that the data on them are up-to-date, fairly accurate, and interactive. Which means that you can use and navigate through them as you travel. Additionally, it's pretty easy for you to download these types of maps. And there are plenty of them to choose from online. You can get these maps by downloading mobile applications that are specifically built for this purpose. The most common travel app that you can use is Google Maps and Street view.
  Aside from travel maps that act as modern-day maps, you also have the option to download transportation apps. These types of apps can help direct you to nearby train stations, bus stops, and other modes of transportation. Apps like these are so popular these days that even city commuters use them in their daily rides.
Extra Tip: Get a Pocket Wifi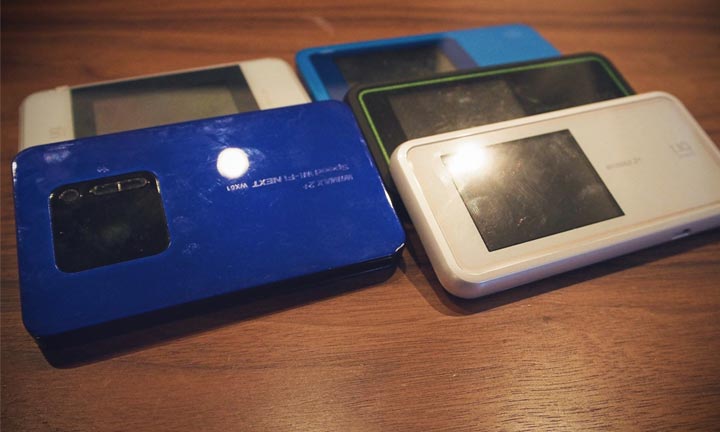 Here's a helpful tip that can make your Japan group travel a little more convenient. Most of us can agree that technology and digital devices currently play huge roles in our lives. In fact, you can even argue that our mobile devices greatly influence our day-to-day lives. One major necessity for most of us is the ability to access the internet. And you shouldn't be ashamed about this. Although it is important to be able to navigate and travel without it, having a good internet connection surely makes the experience way smoother. With a pocket wifi, you can easily book accommodations, search for destinations, and find easy transportation routes.
  Although the accessibility of public wifi in Japan becoming more dominant, you still won't access it everywhere you go. This is especially true if you're planning to go to more rural locations. That's why booking a pocket wifi in Japan is a very good idea. Additionally, a pocket wifi can also help you get through Japan way easier despite the language barrier. So if you're on your first Japan group travel, make sure that you book a pocket wifi for your trip. In fact, having instant access to the internet can help your group to worry less and fully enjoy the travel experience.